Did you know that Americans make more than 405 million long-distance business trips each year?
You have to wonder where all those business professionals are staying! Surely they can't all be staying in hotels, right?
Short term lease apartments like furnished apartments el paso are a popular alternative to hotels for business people, travelers, and students alike! But how can you find short term rentals?
We're here to help you out! Check out our guide below to learn what short term lease apartments are and the best way to find your own!
What Are Short Term Lease Apartments?
A short term lease apartment typically has a lease that runs month to month or by the week. It's rare that a short term lease apartment has a lease any longer than nine months.
They often include utilities as well, which is important if you only plan on staying somewhere for a month or two, for example.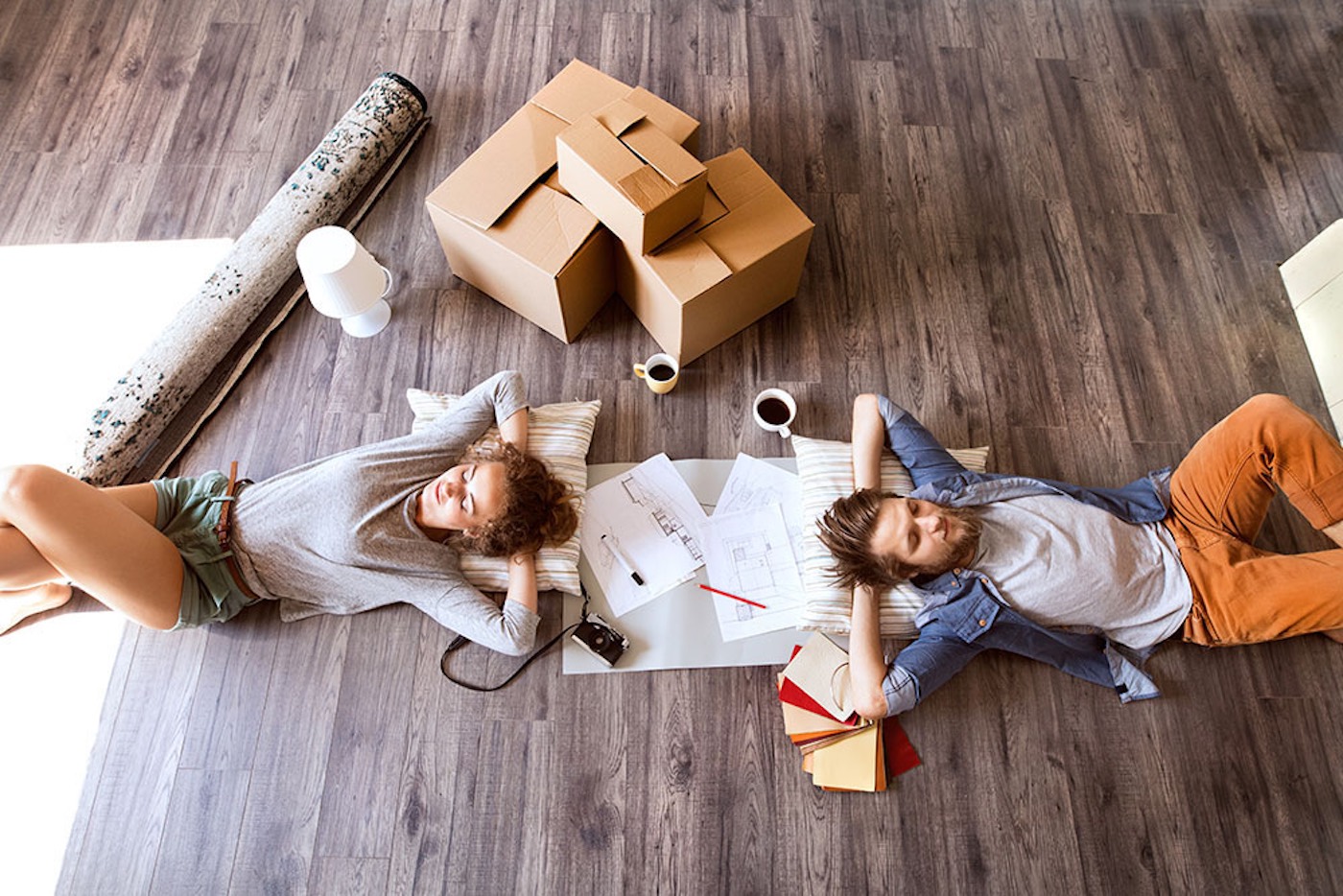 Short term lease apartments are ideal for business people who are traveling for work and require a semi-permanent home during their trip. Short term lease apartments offer a more secure and private alternative to hotel rooms.
They are also perfect for students studying abroad, frequent travelers, or people visiting family! They're also used as a transitional living space for families moving from one home to another.
Finding Short Term Lease Apartments
Nowadays, it's easiest to find short term lease apartments online. There are plenty of websites and apartments for rent app that offers search options to find short term housing, and you can often apply filters depending on your preferences and length of stay.
Furnished Apartments
If you're traveling for business, you'll likely want an apartment that comes furnished. There are many city-specific websites, such as furnishedapartmentscincinnati.com, that provide corporate housing options. Options range from individual rooms in B&B style homes to studio apartments to 3+ bedroom apartments.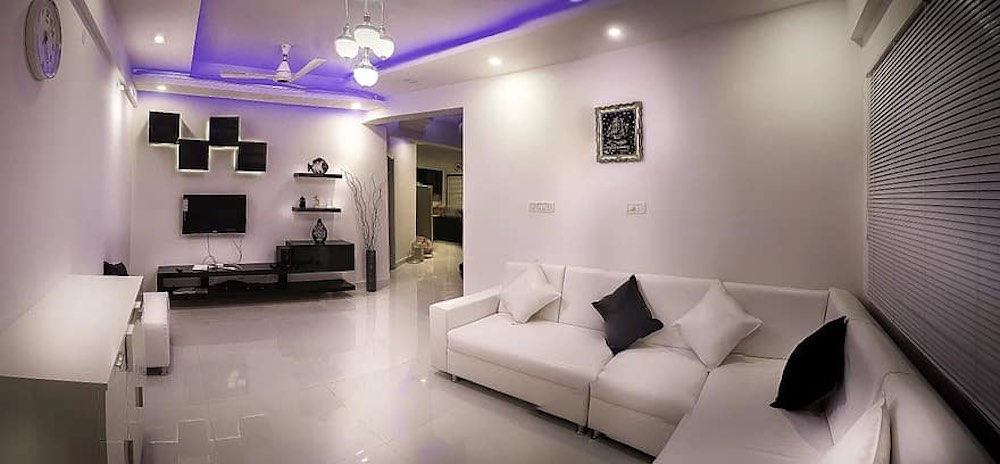 If you're traveling from place to place, Airbnb offers good choices as well. While some Airbnb listings require a minimum stay of a week to a month, others allow you to stay on a day to day basis.
You can also search Craigslist for short term rentals, but you have to make sure you filter it to only include furnished apartments. Craigslist can be a great resource, but be mindful of suspicious listings.
Unfurnished Apartments
Short term unfurnished apartments are a smart option for people moving between homes who have their own furniture. If you're looking for a lease lasting six to nine months, you'll have more luck finding an unfurnished short term rental.
Standard apartment listing websites, such as Apartments.com, feature the ability to search for short term rentals too. These will typically be unfurnished and tend to offer one, three, six, or nine-month leases.
If you are still having trouble finding an unfurnished apartment on your own, contact a local real estate agent. They can set up short term rental viewings or refer you to companies specializing in short term apartments!
Finding Your Temporary Home
Like with any home, you might have to do some hunting before you find any perfect short term lease apartments. However, there are plenty of options out there! By using the resources above, you'll be on your way to finding your dream short term housing!
For similar articles, check out the rest of our website!