The dating world is an interesting world. However, it is confusing and weird at times too. You do not know what the other person is thinking about you. And, you may struggle with knowing how to approach women. However, if you really like someone then make sure that you do things in a proper way. Stick to the basics if you want to impress a girl and want a second date with her.
Some of the things that you can follow include:
Choose to meet at a classy place
It does not matter whether you are meeting for a coffee or dinner, make sure to choose a proper place. This will reflect your style. Also, girls do judge you based on the place you take her. Make sure that you have visited the place before and thus, you know about their service and hospitality. You do not want to encounter a bad experience in front of your date.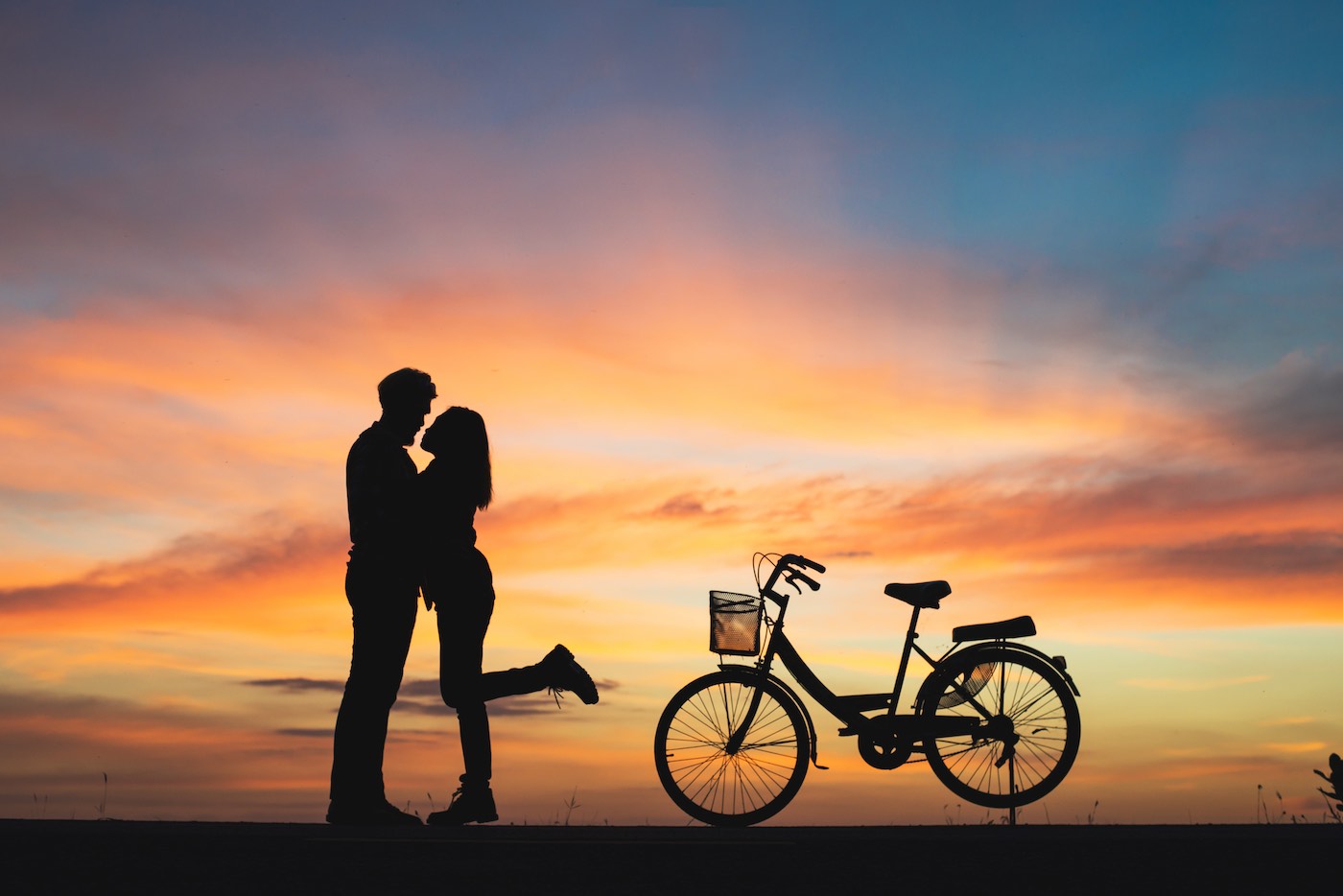 This is because the place will set a vibe for the date. If you want to be romantic and lavish, then make sure to book a table at a fancy restaurant. If you are wanting to be causal, then decide to meet for a coffee at a café. Just make sure that the place is not overcrowded as you will not be able to give each other the needed attention.
Consider getting her something
Women usually get impressed because of the small things. Hence, get her flowers or chocolates. This is a sure shot way to impress a woman on first date. Roses or lilies are always a good way to impress a girl. Apart from that, you can carry a small box of chocolates for her as well. Keep it simple and carry milk chocolates. This is because you do not know if she likes dark chocolate or with nuts.
Have a good personal hygiene
It is important to groom yourself properly. Understand that visual communication is really important when going for a date. In the beginning, your partner is going to get attracted towards you on the basis of your looks and behaviour. Thus, make it a point to work on that. Dress up based on the place you are going. If it is a casual meet, then you can probably wear a jeans with a t-shirt. Although, try wearing a shirt as it will create a good impression. If you are going somewhere fancy, then wear a complete suit.
Avoid using your phone
Everyone likes complete attention. Thus, put your phone on silent. It is rude to check your messages and email on a date. It will just show her that you are not that interested in her. If you are getting an important call, then excuse yourself politely. Also, make sure to apologise to her after the call. These little things will surely make you stand out.
Be a gentleman
Well, being calm is one of the strongest signs of a gentleman and there is no rocket science to have that attitude. It is just the little things. However, a lot of people have forgotten the basics. If you are picking her up for the date, then just open your passenger side door for her. Get down of the car when she comes. She will surely notice this. Also, if you are going to the restaurant, hold the door for her. Although, some women might not appreciate of this. They think that these acts just diminishes their capabilities as a person. Although, if she reacts negatively or tells you this, then avoid doing it further. However, most of the women think of these acts as gentlemanly.
Conclusion
These were some of the first date tips. Apart from that, make sure to hold a good conversation with your date. Also, pay attention to what she is saying. Only then you will be able to impress her further in your upcoming dates.