Behi Assadi, A photographer created a series of photographs called 'For The Love Of Dog' that depicts Man's love for dogs over his wife.
His words on the 'For The Love Of Dog' series:
" Moving in together with my girlfriend also brought a female Rottweiler into my life. It was clear that as a man, living together with two ladies would sometimes bring about conflicts. When and whom do you pamper when there are two attention seekers? A dog who used to be "it" has turned into "her" and the man who used to be "me" has turned into a strong and underlined "us". "
Check out this fabulous collection here: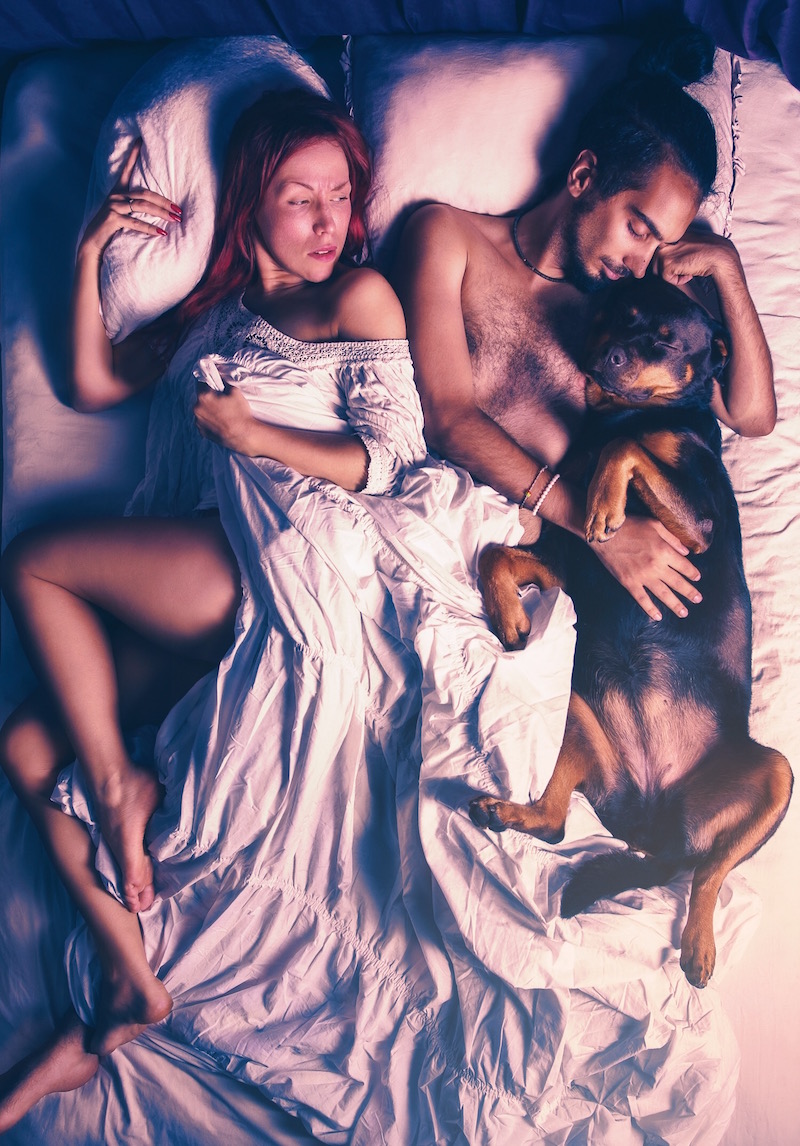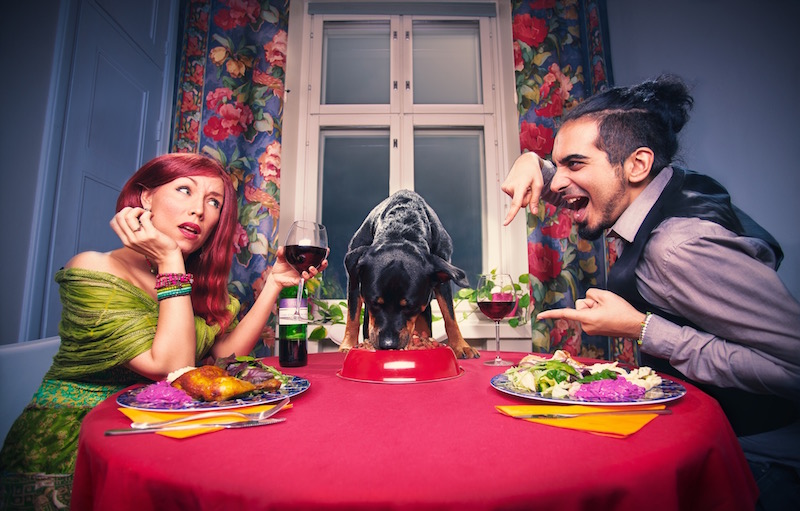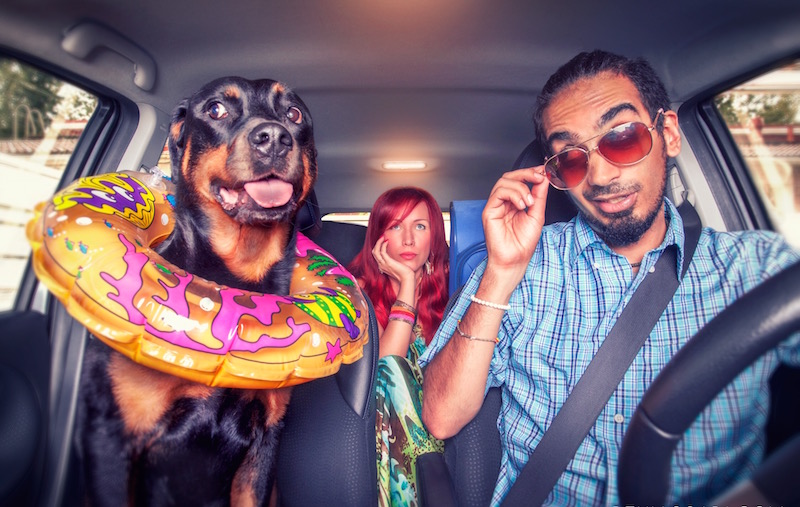 Hot Dog Holiday Many we know already have this connection with their dogs. What do you think of it?
Leave your comment in the section below…..