Father's Day is a celebration honoring fathers and celebrating fatherhood, paternal bonds, and the influence of fathers in society. Many countries celebrate it on the third Sunday of June, though it is also celebrated widely on other days by many other countries.
This year we will be celebrating Father's Day on June 21st in Egypt but for the rest of the World, it's June 19th. We always love to be different, don't we?
Whilst this is not a huge celebration in Egypt, but we believe in giving back to our fathers. Fathers in the middle east are responsible for their families until the kids graduate and get married. So the simple notion of giving back to our fathers is heart warming.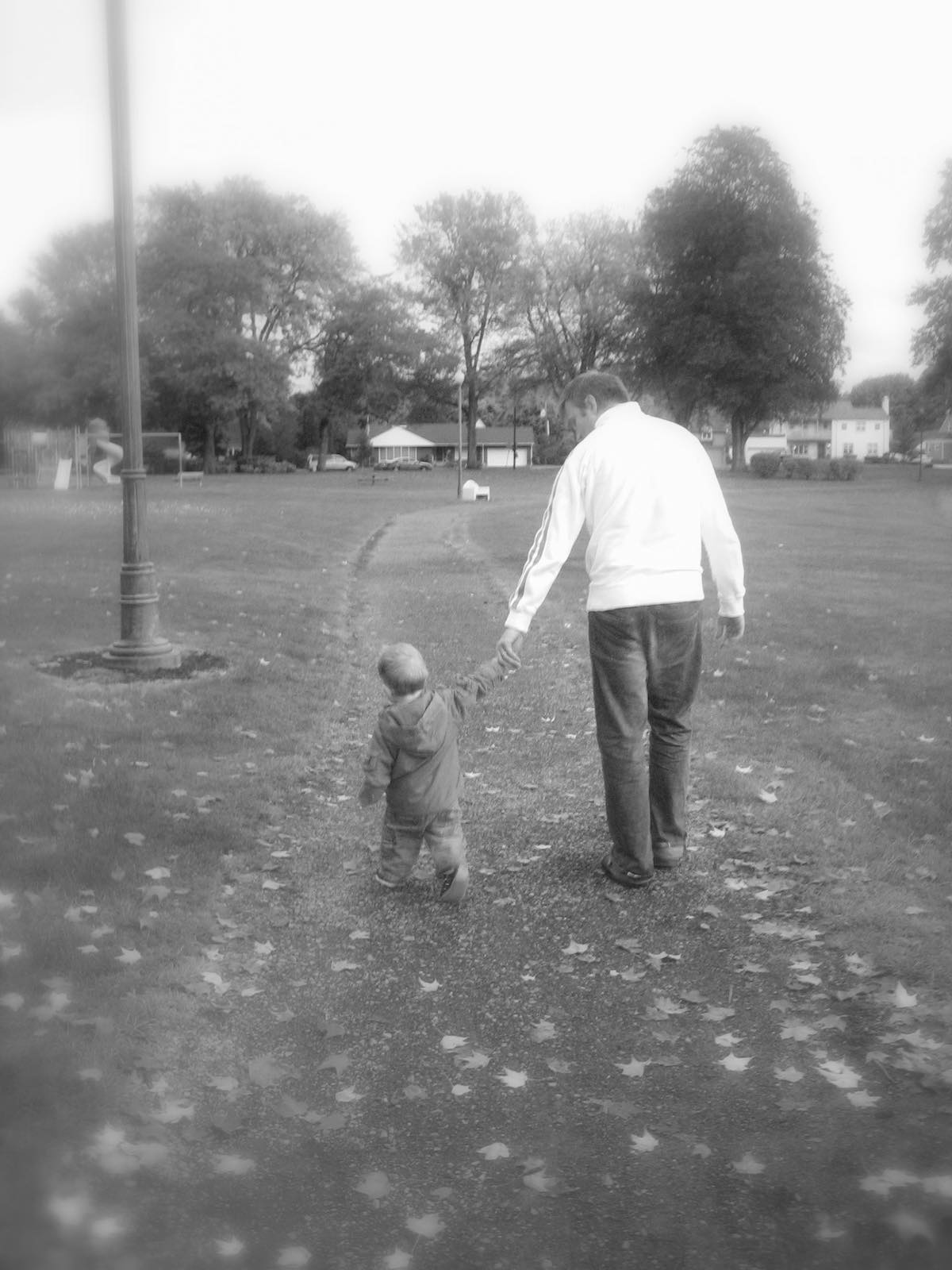 As we gave you a list of ideas for mother's day gifts before. We decided to give you a few ideas for your father's day, and not just limited to fathers day shirts. Since dads are just grownup men, so their gifts are more interesting for us Men than the female gifts.
So here is a list of some father's day gifts fitting every budget just a reminder of how grateful we are.
Apple iPad:
With incredible power, versatility, and capability, iPad Pro is everything Father needs to get the job done. Add a personal touch with an engraved message for an unforgettable gift. Ipad Mini starts at 3500 EGP until 11,000! Check them out at JUMIA or Souq.com!
2. TV Streaming device:
These are really picking up in the region as the Google Chromecast and Apple TV. They both allow you to stream from NetFlix which is now available in the region as well as YouTube, Hulu and others. You can also play some games. The chromecast is around 600 EGP ( get it from JUMIA now or Souq) and the Apple TV 2000-3500 ( get it from JUMIA now or Souq) EGP so you have all the range you want.
3. Electric Razor: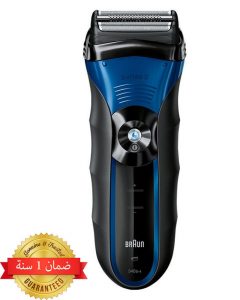 We've wrote about shaving and grooming before. It's always nice to feel clean and fresh and quickly. Braun Razors offer the best and are pretty affordable and make a neat gift. There is a sale now on many of them on JUMIA and Souq.com so check them out. Razors go down from 2000+ to 600 EGP which is a pretty good deal, given they're delivered to your doorstep!
4. Give him a dream vacation:
Your dad's been working for too long. He deserves to rest a bit. Why not give him a paid vacation somewhere. With a dozen offers from all airlines these days. Try sending him to Dubai, Far East or Europe at very competitive prices from Etihad Airways or Qatar Airlines as we wrote a few days ago. Or even a local hotel as the Four Seasons Sharm El Sheikh (we stayed there before and it was awesome) where nights start at 850++EGP!
OR just search for a package vacation on Expedia or Cheap O Air and get awesome deals for your dad. Expedia also offers cruises vacations and combined flight plus hotel vacations.
  Hotels.com is also a valid option as it gives you a free night after ten nights booked through Hotels.com so you might as well be paying zero for your dad's hotel night. You can even just give him a Gift card at hotels.com for him to use anytime.
5.Ariika: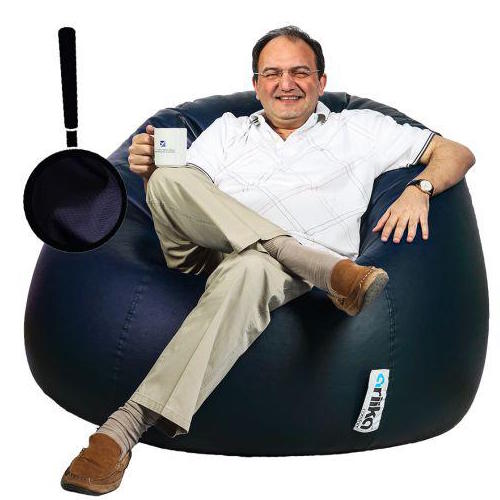 Ariika Bean Bags are made of high quality Leather and PVC that are water proof and can be used on beaches and yards and would be perfect to have them in your room or by the TV. They have a special filling of foam that is designed especially for Ariika bean bags. These Styrofoam particles are the key for Ariika's success in giving you the maximum comfort. Ariika bean bags start from 400 EGP.
6. Wearable technology:
We strongly recommend the Apple iWatch or Samsung Gear. Track your dad's health, pulse, calories, workouts in real time. Get the Samsung from Souq for 1200 EGP! Apple Watch is more expensive starting at 4500+ EGP from JUMIA and Souq!
7.Perfume: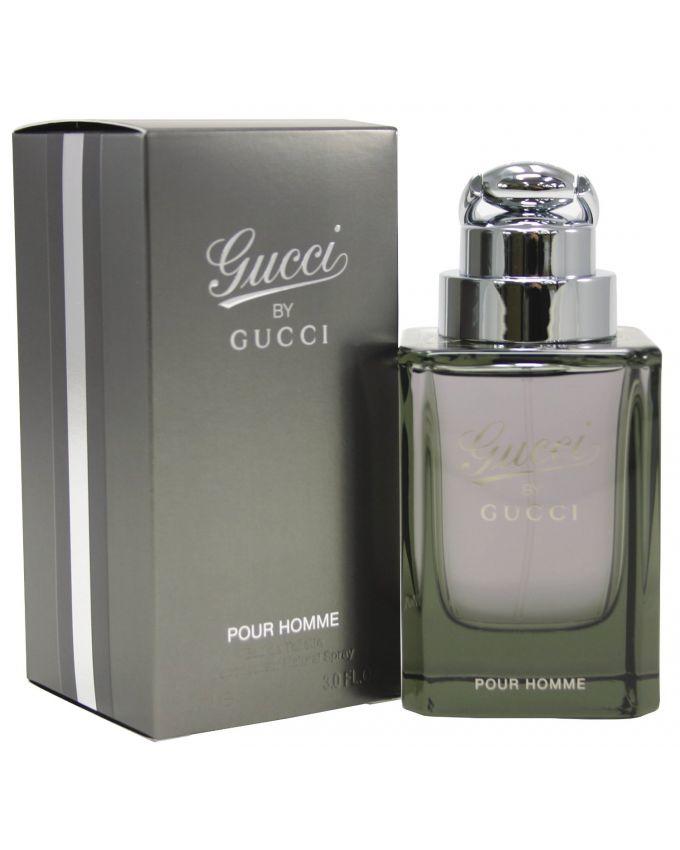 It's always an easy last minute good option to buy him a perfume. There are 100s of perfumes to choose from but why not avoid the hassle and just order one. Again, JUMIA and Souq offer easy delivery to your doorstep and with sale prices on most of the perfumes. Perfumes start from 200-2000 EGP.
8.Nespresso Machine:
Well this is our personal favorite. Everyone drinks coffee but why not drink it in style. Nespresso offers a chic and exquisite experience with the Nespresso machine. It's easy to use and comes in many models to choose from with a range starting from 1600-7000 EGP. Check them out on JUMIA and Souq.
The Machine uses cartridges that are sold in major supermarkets or at the Nespresso shop in Zamalek and Downtown Kattameya mall or just order them from JUMIA and Souq.
Do you have anymore ideas? Leave them in the comment section below….