A gift is something that everyone likes. It is usually the men who give the gifts. However, you can surprise your loved one this time with a unique and personalized gift. Personalization has become a core part of everything good. Market Research Future firm data shows that the global personalized gifts market is predicted to surpass $38.66 billion by 2027.
Want to give a gift that will your loved one feel like royalty? This article has got you covered. Check out some of the most unique and memorable gifts for men today, including royal titles, space trips, celebrity personal messages, and more.
A Space Trip
A trip to space is the perfect gift for any man who loves adventure and exploration. You can choose from first-class tickets on a commercial shuttle or a tour of the space station with an astronaut.
Many businesses offer space travel to everyone. For instance, one such company is Virgin Galactic. The company takes you to space on a spaceship. It is a journey that embarks through a launching jet, which then gets separated from the mother jet and allows you to float in microgravity.
All individuals like space tourism, and if your man is someone who loves adventure, this will likely be the perfect gift. Statista shows that the space tourism market is supposed to reach $555 million by 2030, so your man will have many options.
Royal Titles
Royal titles are a great way to give a unique, personalized, memorable gift. The recipient will know that you appreciate his achievements, which are always worth celebrating. You can use royal titles as an alternative to traditional awards like birthday or Christmas presents for someone who has achieved something special.
You can easily buy a Lord title from a reliable company on the internet. These companies offer a wide range of titles to choose from. You can make your man a Lord, a Duke, or a Prince, whatever you want.
If you want to buy a Lord title online, ensure getting it from a trusted seller. Some sellers may sell you only a piece of wood and nothing else. Hence, get the titles from someone like Royal Titles, who offers you genuine Lord titles.
Concierge Service for a Year
If not a Royal title, you can also give a concierge service. It can be a great gift for any man interested in having someone help him with his day-to-day tasks. A concierge is an on-call personal assistant that you can contact to make restaurant reservations, shop for you, arrange travel plans, and more.
While some might think this sounds like a luxury that only celebrities would use, others may see it as a godsend when busy or overwhelmed with work or family obligations. It's also great for men who frequently travel because it allows them to focus on what matters most instead of spending hours figuring out how best to get around town during their stay there.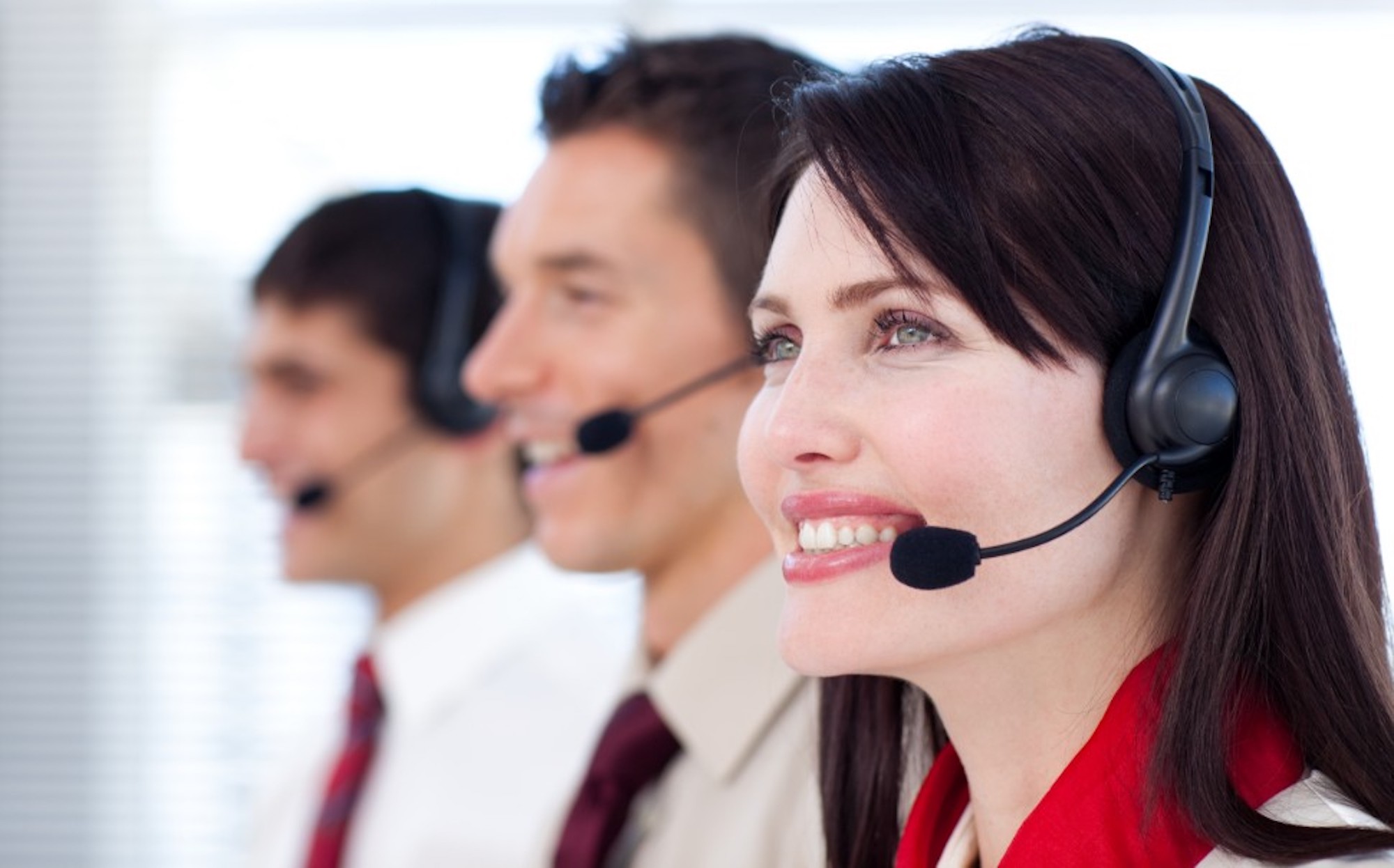 Concierges are available 24/7 and can provide services anywhere in the world with internet access. So wherever your loved one goes next year? A concierge will be there, ready and waiting.
Before deciding to give personal concierge services as a gift for your men, consider the budget. Data from Salary.com shows that personal concierge charges anywhere between $29,828 to $40,834 per year. However, the price can vary based on location and other factors.
Personalized Message From Their Favorite Celebrity
This is an excellent gift for someone who loves one particular celebrity.
For example, if your dad loves Tom Hanks and you want to get him something special for his birthday, this could be the perfect gift.
The best part about getting a personalized message from a celebrity is how unique it will be.
No one else would have this exact item because it's about you. You can choose what message they write and even what color pen they use.
It's like getting an autograph but better because you can decide how much money you will spend on it.
Many platforms are offering such services. Some of these platforms are Cameo, GoNuts, Tring, etc.
All you need to do is head to one of these platforms, select a celebrity your man likes, and hire the star to deliver a personal message online.
Look for a platform that has a celebrity your man likes. For instance, if your man is a sports fan, go for a celebrity athlete.
Likewise, if he likes music, go with a pop artist. You will easily find a celebrity that can deliver a personal message to your man as many options are available. Such celebrity-fan engagement and creator platforms are doing brisk business, with firms like Cameo reaching a valuation of $1 billion in 2022.
Cooking Lesson From a Top Chef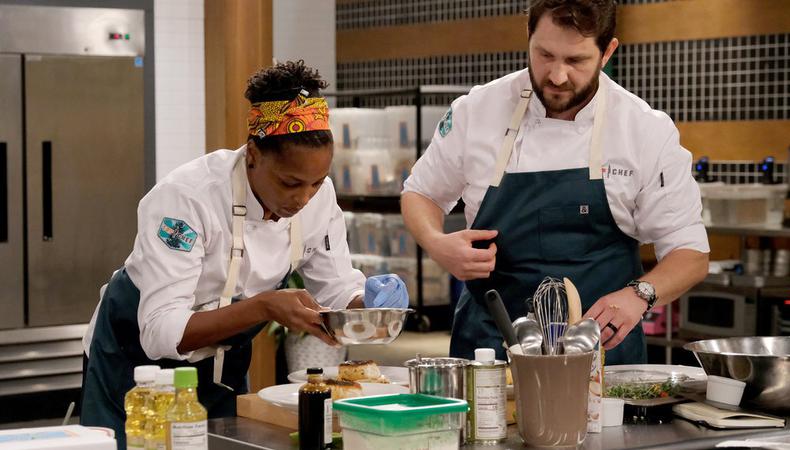 Whether you're a chef or just someone who likes to cook, there are many reasons why taking a cooking class can be beneficial. Cooking is an art form that takes practice and skill to master, but if you want to learn how to make your favorite dishes and discover new ones, then this is the perfect gift for him.
You can choose between private classes or group ones depending on what kind of experience he wants. If he wants more personalized attention from his teacher/chef, private lessons would be perfect.
A Donation to Name a Garden Bench After Them
Donating to a charity is a great way to show that you care about someone, and it can be done by naming a garden bench after them. This is an especially good gift for those who have recently lost someone close to them, as it will allow them to remember their loved ones every time they sit down on the bench.
A donation toward purchasing or renovating a park bench is another option if you want your gift recipient's name etched onto something permanent. If there's no particular park or garden nearby where this would be appropriate, consider donating money toward building one instead.
You could also make an impact by donating money toward building new playground equipment at your local school or children's hospital or even having all kids' names engraved on existing equipment. Hence, they know how much we appreciate their hard work.
Conclusion
The point of this article is to give you some ideas for unique gifts for men. If the gifts are common, they won't be exciting. On the other hand, unique gifts, like the ones listed in this article, can be the perfect surprise your man needs.
You can buy a title, go on a space tour, send a personal message from a celebrity, or go with some alternative options. The idea is to make your gift as unique as possible.