After COVID hit, we had issues finding help. Most doctors were not accepting appointments or were already fully booked. We need to vent. We needed guidance through a tough time. We wanted to know how to deal with the pandemic in a realistic, scientific and professional approach.
As Men, we only seek answers directly and swiftly. There was no alternative, finding a therapist online was the only way. After doing much research, we found SonderMind.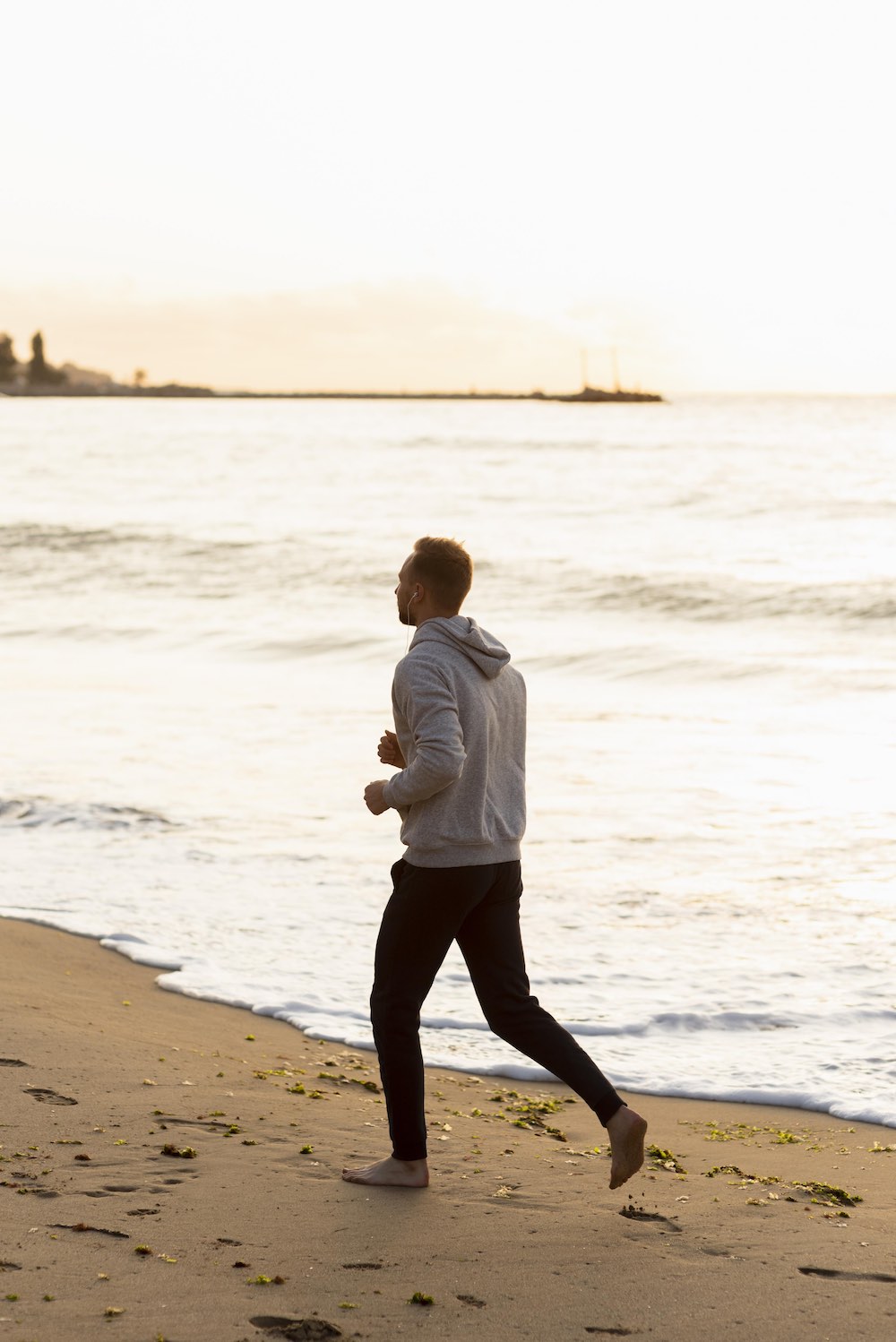 We'll explain SonderMind in detail below but we wanted to explain how we made it through the pandemic early months. Staying safe was the priority. Reading and researching on the best ways to stay safe was the first thing then trying to stay mentally healthy.
Second, we started to prioritize our goals. The lockdown would take months to years! No one can predict the time. We needed to understand how we can survive financially, physically and most importantly mentally. One can not sustain through that if one does not have a clear mental health.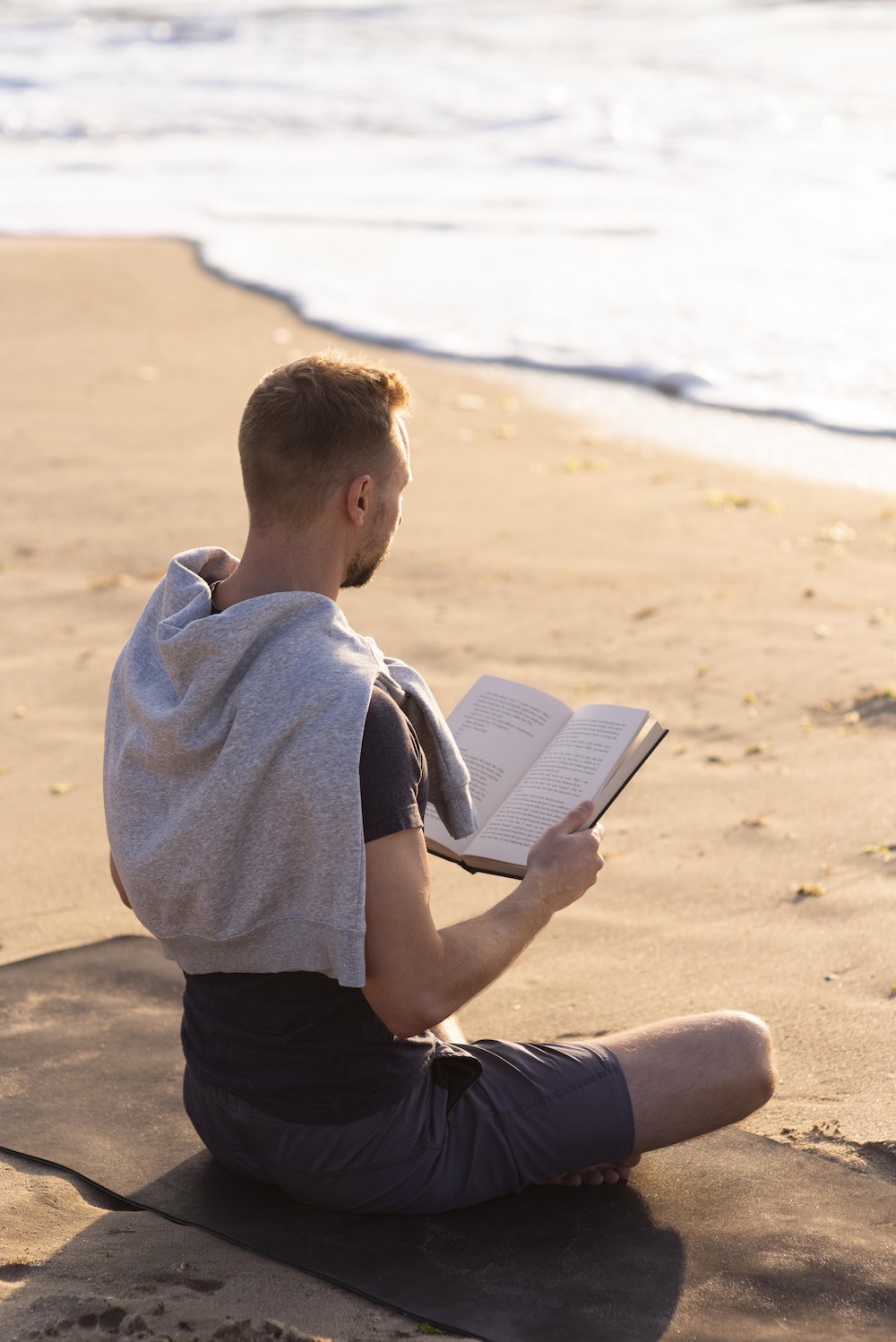 SonderMind helped us focus and plan everything. Through prayers, meditation, going outdoors, walking and simple exercises, we could sustain till the lockdown was over. Months passed and we were still focused with the help of our online platform to get through. We were telling ourselves, this too will end.
Then came the healing part where we learnt to deal with all the human losses. Friends and relatives we lost in the pandemic was something we had to deal with. SonderMind managed to guide us through with their therapists throughout the journey of healing.
SonderMind is more than a therapist search and matching tool. SonderMind have a network of licensed and experienced therapists and are committed to helping you at every step of your journey to better mental wellness.
Here is why we picked SonderMind and will continue to value their services
SonderMind is fixing a broken system
One of the benefits is You get you an appointment quickly. Typically getting mental health appointment takes an average of 25 days. No wonder fewer than half of all people who are seeking mental health ever make it to a first appointment. The average wait time from sign-up to first session with Sondermind is less than 10 days.
Healthcare Provision made easier
SonderMind reduce cost by finding therapists who accept your insurance provider.
If you ever want a new therapist. No problem. You can rematch at any time, No cost or questions asked.
Moreover, SonderMind work around your schedule. SonderMind will find a therapist with the availability you require and you have the option to see your therapist online or in person.
SonderMind Support
Getting started has never been easier. Just go online. Answer a few questions and have your insurance card and credit card ready.
SonderMind Wellness coordinator team is here for you. Have a question about insurance, don't understand your bill, no problem and SonderMind  are here with online or call-in support to help make things easy.
SonderMind Therapy Works.
SonderMind have clinical data that shows that people with a clinical diagnosis of moderate or severe depression or mild to severe anxiety see results in less than six sessions.
This not just a short journey that reached its end. We still have months and years to heal and get out of this misery and get back to our normal lives. All with the help of SonderMind, we're sure everything will be fine.
You too can #FindYourTherapist at SonderMind online today.