Graduation is one of the most celebrated ceremonies in the world. You can hold a graduation ceremony after obtaining an education certificate, diploma, degree, or any other higher education qualification. In order to inform friends and family members about your graduation, you need to prepare a graduation card and invite them.
A graduation card should be very formal and also should entail wise messages that can encourage those people who are below you. If you are not capable of creating custom graduation cards, MixBooks photos can help you to create one at a fair price. Below are things a graduation card should contain.
Words to write on a graduation card
A graduation card is all about the invitation, words of knowledge, wisdom, and encouragement. There are several sections of words that you should consider including in the graduation card. These words should be systematically arranged with time to signify the presence of knowledge in you and the designer. For instance, there is no way your name should appear on the last page of the graduation card. It should appear on the front page of the card after the word "congratulations." These words include:
Your name, parents or guardian's name, and a friend's name. The graduation day is all about you and the achievement your parents have made to keep you in school. Your name shows that you are one who is graduating. If you have a good friend who contributed to your success, it is vital to honor him.
A word of congratulations. The word congratulations speaks a lot about your outstanding achievement. There are several ways you can write the congratulations note.

"congratulations, you did it"
"We are so proud of you, congrats."
"We are glad that you made it, congratulations."

A word of encouragement. It is good to include a word of encouragement in your graduation card so that you can inspire younger people behind you. If you have no encouraging words, MixBook has many encouraging words to include in the card. Encouraging words include:

"the road during schooling was tough, but I had ambitions, so I had to stay strong to achieve them."
"I let nothing stop me from being who I am today, and because I have not stopped, I am going to attain the next level."

Include famous quotes. There are a lot of famous quotes you can include in your graduation card. These quotes sound very educative, and a person can keep on reading them day in and day out because their meaning never fades. They include:

"Have pride for how far you have come and have faith in where you can go. but never forget to enjoy the journey— Michael Josephson."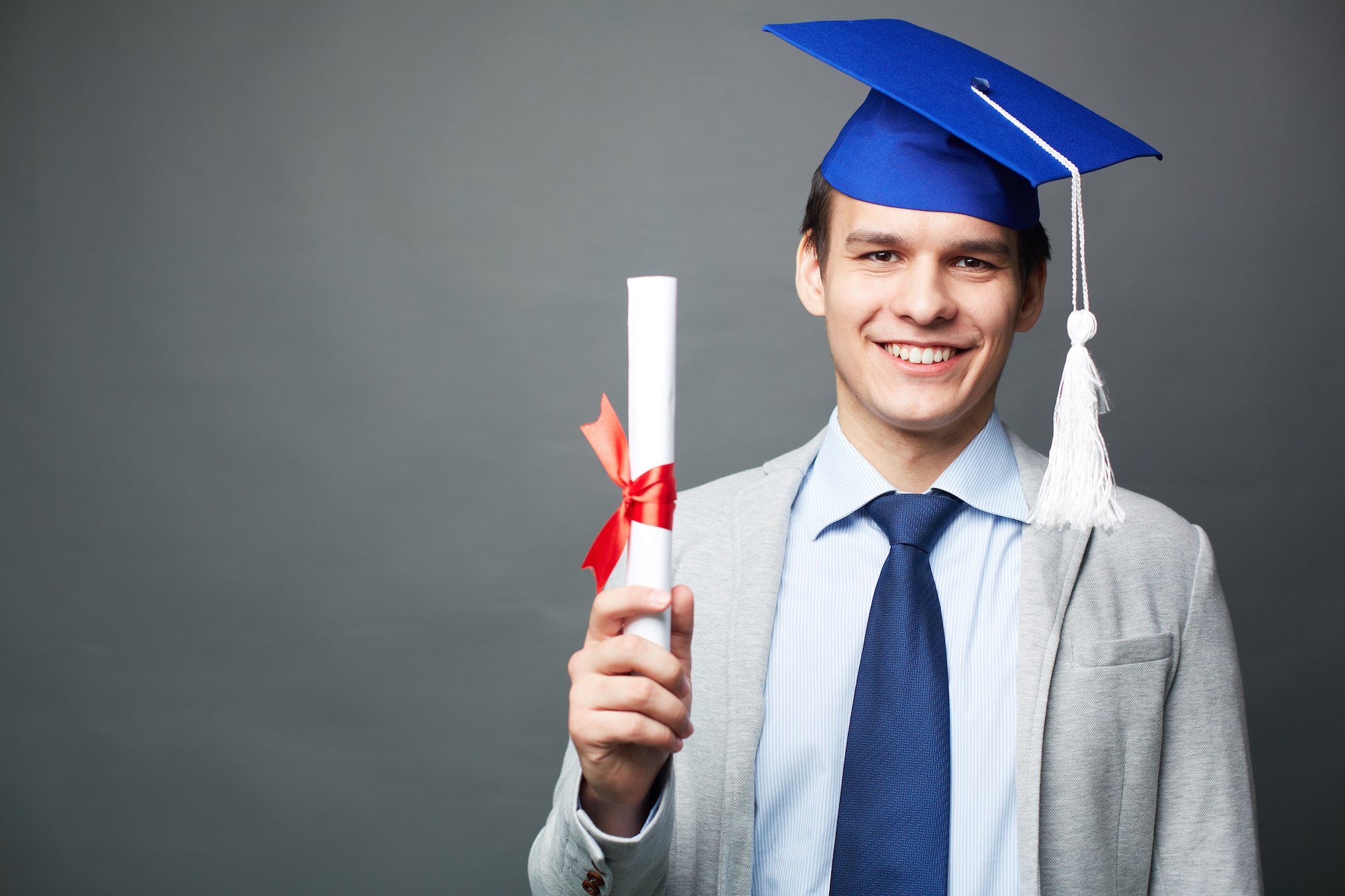 Creating the best graduation card that most people can enjoy and comment about is every person's dream. A platform called MixBook photos can help you prepare the best graduation card for you. Click the link on the first paragraph and request assistance.