Have you been considering an ultrasound career and wondered whether or not it's the right move for you?
Well trained sonographers are in high demand and that demand is expected to grow in the next decade. In fact, the U.S. Bureau of Labor Statistics estimates that the demand will grow by 19% between now and the year 2028.
There is more than one direction you can take your education in ultrasound technology. Some require lots of time in a medical setting while others travel regularly.
Check out these 5 ultrasound career paths and what's required to be successful in each:
1. A Diagnostic Medical Sonographer
After graduation, you might want to pursue a career as a diagnostic medical sonographer. As such, you'd spend your days doing clinical work. You can find an ultrasound career in a hospital, imaging center, or outpatient center.
A diagnostic medical sonographer is often referred to as an ultrasound technician. In this popular position, you'll be kept busy using high-frequency sound waves to produce images of internal body tissues.
Doctors will use these images to monitor and diagnose patients who are pregnant or dealing with cancer or a heart condition.
Ultrasound technicians work with other healthcare professionals such as radiologists and doctors. They also assist patients in preparing for procedures.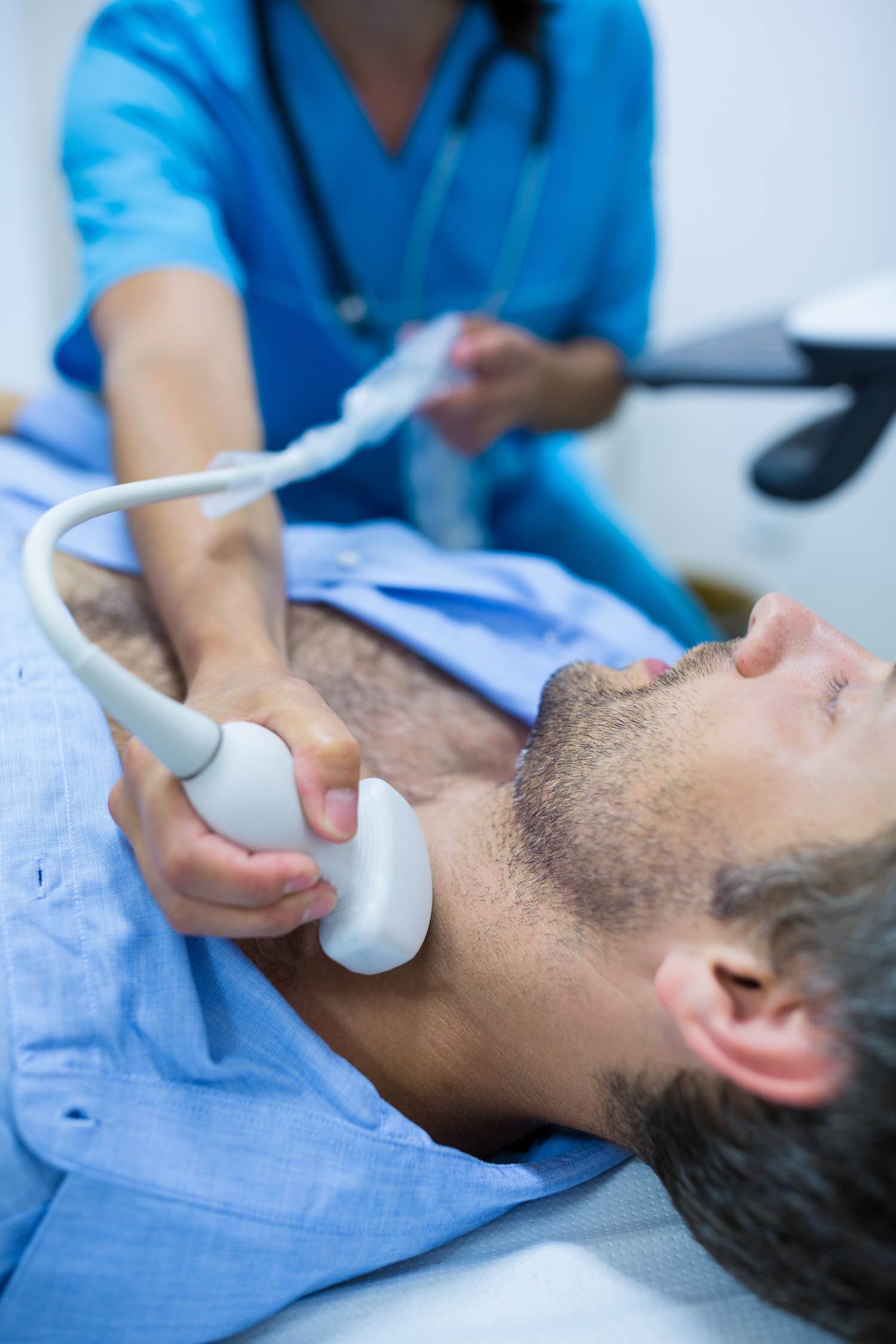 As an ultrasound technician, you can expect an average day to include standing for long periods of time. You should have strong attention to detail and the ability to focus in a fast-paced environment.
In this field, it's not uncommon for 12-hour shifts to be required from time to time, especially if you work in a hospital setting. Learn more about what a day in the life of an ultrasound technician is like by reading additional resources.
As a diagnostic medical sonographer, you can take on additional duties as your career continues to advance.
You might work toward a position as a department head or you can acquire new specialty certifications or qualifications. Other career advancement options include administrative or managerial positions.
2. A Sonography Educator
Many graduates decide to take their education in ultrasound technology in a different direction. You might decide that a career as an educator is of more interest to you.
Ultrasound educators can work in clinical hospitals, universities, or colleges. They help teach and train the upcoming generation of ultrasound technicians.
To enjoy a career as a sonography educator, you would need the right education. Depending on the position, this might include a Bachelor's degree, Master's degree, or a Doctoral degree.
You'll be expected to stay on top of all the latest developments in the field. You will also need to stay up to date on any new research that comes out about sonography technology and practices.
As an educator, strong communication skills and an ability to network are of particular importance.
Bear in mind, if you decide to spend most of your time teaching, you might lose some of your edge in clinical skills during the process. Consider pursuing additional opportunities for maintaining your scanning techniques while you teach.
3. A Research Sonographer
A small percentage of those with an ultrasound career will eventually become a research sonographer. This position is reached after 7 or more years of working as a clinical sonographer.
As such, you'd be expected to research sonography and publish and present your findings. Some common research topics would include advances in equipment, pathophysiology, scanning techniques, and other related areas.
Research sonographers will often collaborate with scientists which can be a rewarding part of the job. As a research sonographer, you'll enjoy professional recognition and the rewards and challenges of ongoing research.
4. An Ultrasound Application Specialist
Another ultrasound career that you might pursue is one as an ultrasound application specialist. Sonographers who have more of an interest in the technical aspects of ultrasound technology might want a job where they use their technical knowledge.
As a specialist, some of your duties include educating others on proper equipment use.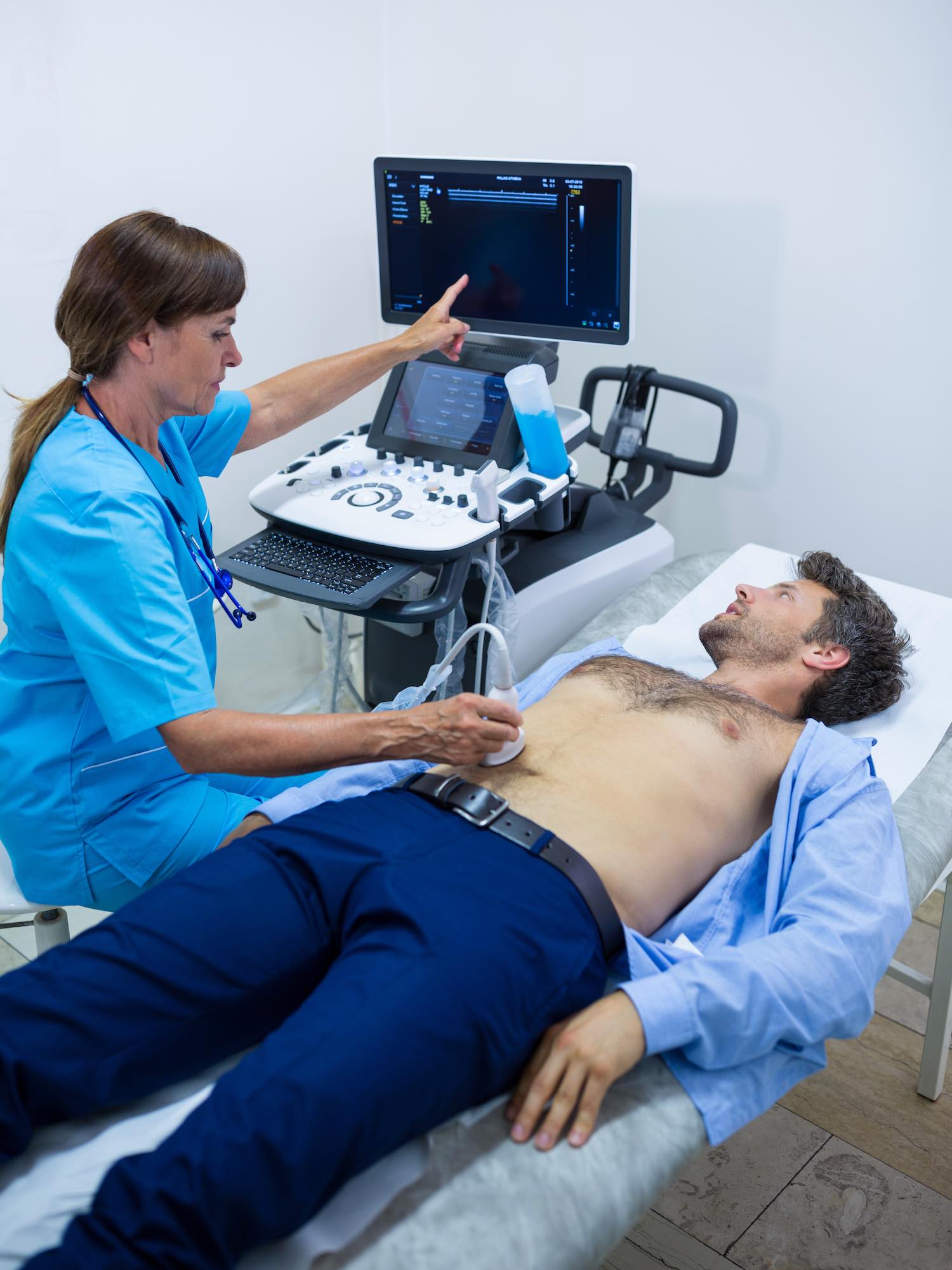 As a specialist, you can also seek out positions in marketing, management, or commercials sales. These jobs often come with corporate benefits or bonuses.
It's worth noting that many of these positions come with varied work environments. You may have regular travel or irregular working hours.
5. The Entrepreneur Option
There are some sonographers who paved a path for themselves as self-employed sonographers. As such, you can become an independent sales representative with an ultrasound dealer or distributor.
Those who are confident, self-motivated, and competitive seem to enjoy this career option the most. They offer both clinical experience and commercial background with a network of contacts.
Those who thrive as an independent sales rep like meeting new people and love the challenge that a job in sales brings.
Additional Information About Ultrasound Career Options
This article reviews some of the many options available to you in an ultrasound career and what kind of skills and traits are best suited for each.
If you're interested in pursuing a career in the sonography field, please feel free to contact us. Getting started in the field is half the battle, but it doesn't have to be as difficult as it seems. We're here to help you discover new opportunities in your area that might be a perfect fit for you.
Be sure to check out the other services we offer for job seekers like yourself and contact us with any questions.
If you're looking to hire an ultrasound tech, or need help filling any other staffing need, HealthOPM can help you!