If you're looking to earn extra cash, you don't have to look too far. A car is one of the biggest assets most Americans own, and there are plenty of ways you can make money with your vehicle. If you don't mind driving around, you could be well on your way to making hundreds of extra dollars a month; some people even turn using their cars for cash into full-time jobs.
App-based gigs and other ways to earn money with your car have boomed over the last few years, with more and more people using them to fill the gaps in their financial woes or just for some extra holiday spending money.
Deliver Food
A popular way to make extra money is through delivering food for one of the many apps and restaurants available. This is also a good option if you don't always have access to a car, as many of the apps allow you to deliver by scooter or bicycle.
Uber Eats is quickly becoming one of the most popular food delivery services for both consumers and those looking to get into the gig economy. You'll receive a flat rate of pay for every order you collect; on top of that, you'll receive a drop-off fee, mileage calculator, and minute rate. The Uber Eats pay you receive will also be determined by fare reduction and a boost multiplier.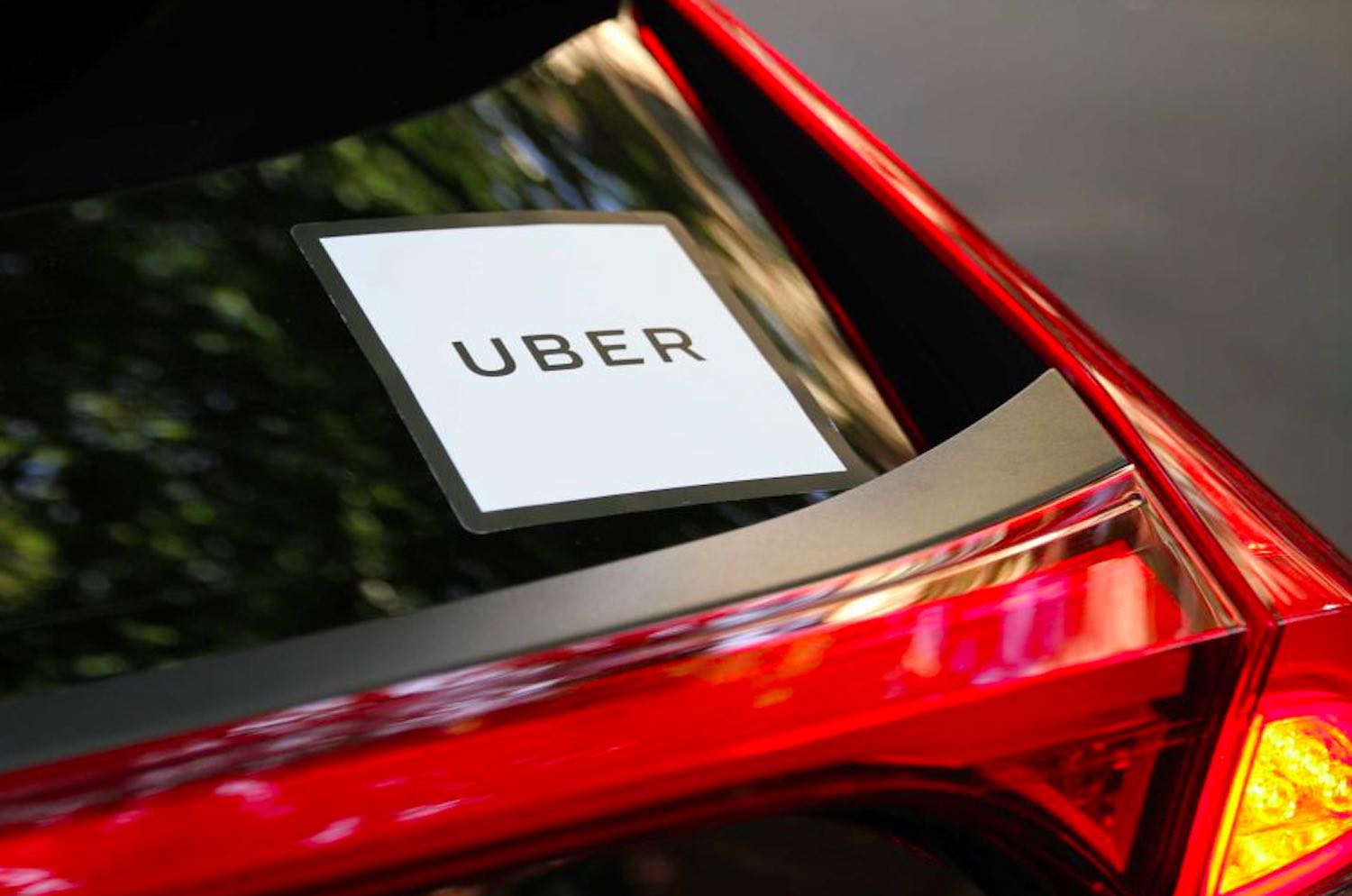 A fare reduction is calculated by the city you're in and the form of transportation you use, whereas the boost multiplier takes place when drivers are not in high supply, and you may receive more money as an incentive to drive more. You might find yourself asking exactly how much does Uber Eats pay? If this is the case, Ridester has you covered; they've created a comprehensive guide for how much money you can make working for Uber Eats.
Working as a food delivery driver is similar to being a rideshare driver, mentioned in our next point, minus human passengers in your car. The peak hours are usually around lunch and dinner time, which makes food delivery a good option for people who want to work in their spare time after finishing a typical 9-to-5 job.
The pickup process isn't always seamless, as drivers are dependent on restaurant workers prepping the food in a timely manner, so be prepared to wait on occasion. It is better to sign up with multiple food delivery apps available in your area to capture the highest volume of orders, which will increase your overall profits.
Ridesharing App
Becoming a ridesharing driver is a great way to earn extra money with your car; you offer people rides from point A to point B, they pay you through the app, and after the small company charges, you get the majority of the proceeds.
Ridesharing drivers need to pass driving records and criminal background checks, meet the minimum vehicle age and quality standards and cover vehicle expenses upfront. Drivers do pay tolls out of pocket, but they're added to the rider fares to be reimbursed after the fact.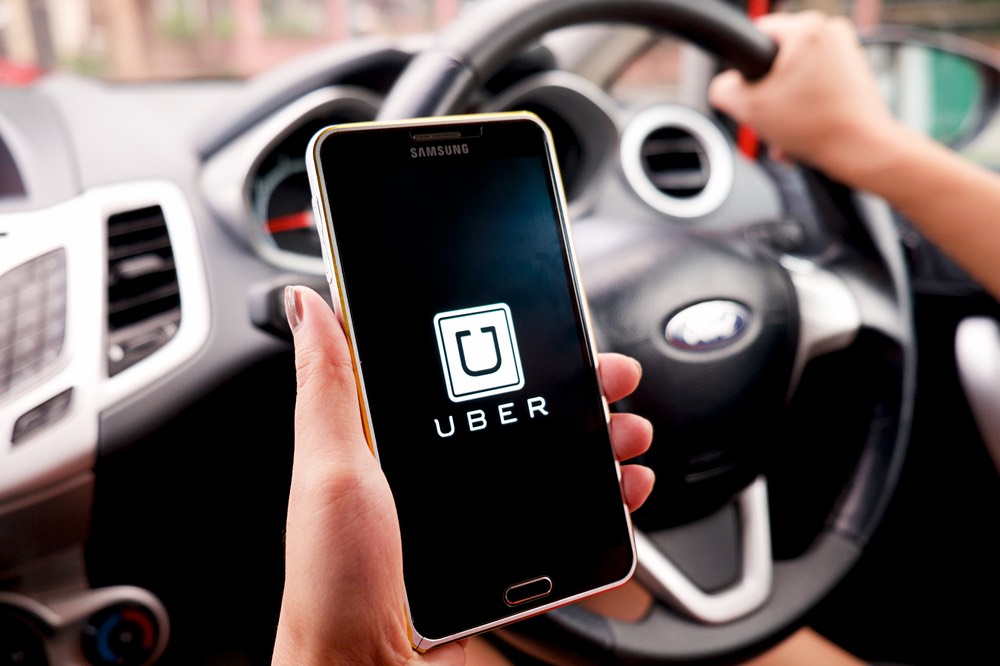 To be profitable, rideshare operators don't typically keep 9-to-5 driving schedules; in most markets, peak driving periods fall during the weekday rush hours and in the hours around closing time for bars on weekends. It is unlikely that you will be able to maximize on your ridesharing potential unless you're prepared to operate during these unsociable hours.
Hourly earnings vary depending on your operating hours, but optimistic projections have drivers earning $15 per hour or more on average during peak times; this may not account for all driver experiences as the increase in drivers has caused a depreciation in overall earnings. Even with the drop in overall earnings for rideshare drivers, driving for a ridesharing app in your spare time is a fantastic way to make money with your car.
Deliver Other Goods
If delivering only food sound boring, why not branch out with other apps? There are plenty available that don't solely deal with food deliveries; sign up with apps that offer delivery work for big businesses that deliver everything from bedroom linens to home entertainment systems. There are even delivery apps for personal shoppers to collect and drop off groceries.
Many of these apps have requirements that need to be met before you can work for them. Some of these conditions require you to be 18 or over, hold a valid driver's license, have access to a reliable vehicle, insurance, and the ability to lift up to 40 pounds. If you meet the requirements, many people find there is more flexibility in working for apps that do more than food.
Wrap Your Cars In Advertising
Maybe delivery and rideshare work isn't for you, and you'd prefer to enjoy your spare time while earning passive income; wrapping your car in removable advertising decals may be perfect for you. The main advantage of this is that you may not need to do any extra driving to reap the benefits; most car-wrap advertising companies have minimum miles driven requirements. If you already drive that amount, you can continue with your normal daily routines.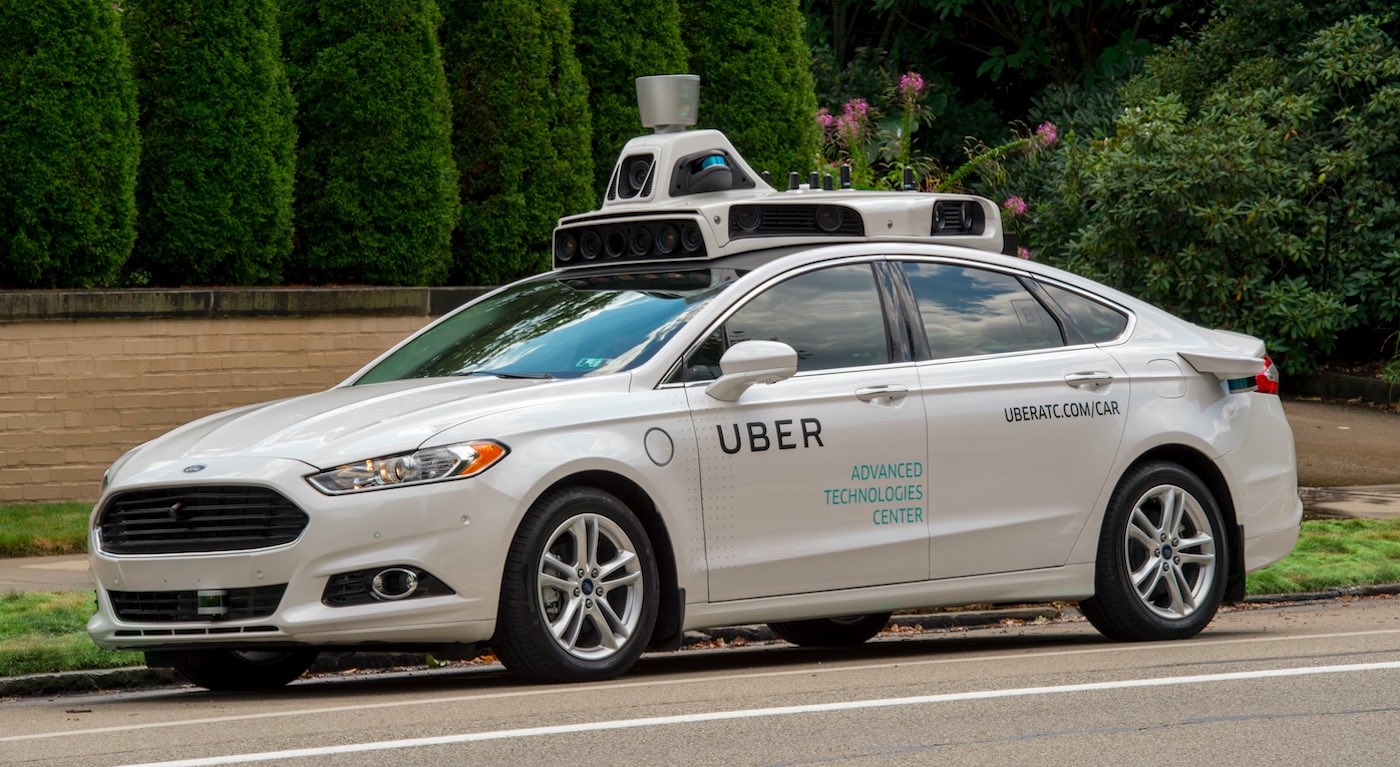 The miles per day requirement is usually a relatively low amount, which means it wouldn't be cost-effective to drive aimlessly around town if you don't already cover the required distance. What's more, it's not an environmentally responsible solution if you don't need to be using your car.
Rent It Out When Your Not Using It
If you own a car that you don't use every day, you can earn money by making it available for short-term use to people in your local area who don't own cars or didn't want to bother with traditional rentals while they are in town. Often referred to as 'car sharing', it's a quick and simple way to make money without having to go out of your way.
A downside when you rent out your car, it will inevitably end up with more miles on it, which in turn could increase the speed of wear and tear. Another obvious downside is that if you want to use your car, you can't if you've already rented it out.
Even with the potential downsides, making your vehicle available for short-term rentals can be a lucrative option for passive income. If it's the second car in your household that doesn't get much use, you won't run into any of the downsides mentioned above apart from the general wear and tear. Newer cars can earn several hundred dollars a month which could be enough to cover your insurance premiums or loan payments and potentially leave you with some leftover for fun money.
Help People Move
You don't need a truck or full-sized van to help people move; all that you need is a decent-sized trunk, a back seat, and a willingness to do some manual labor. There are plenty of apps to use for helping people move, and many of them even let you set your own rates. You define the type of jobs you are willing to undertake, specify the size vehicle you have, and wait for the requests to roll in.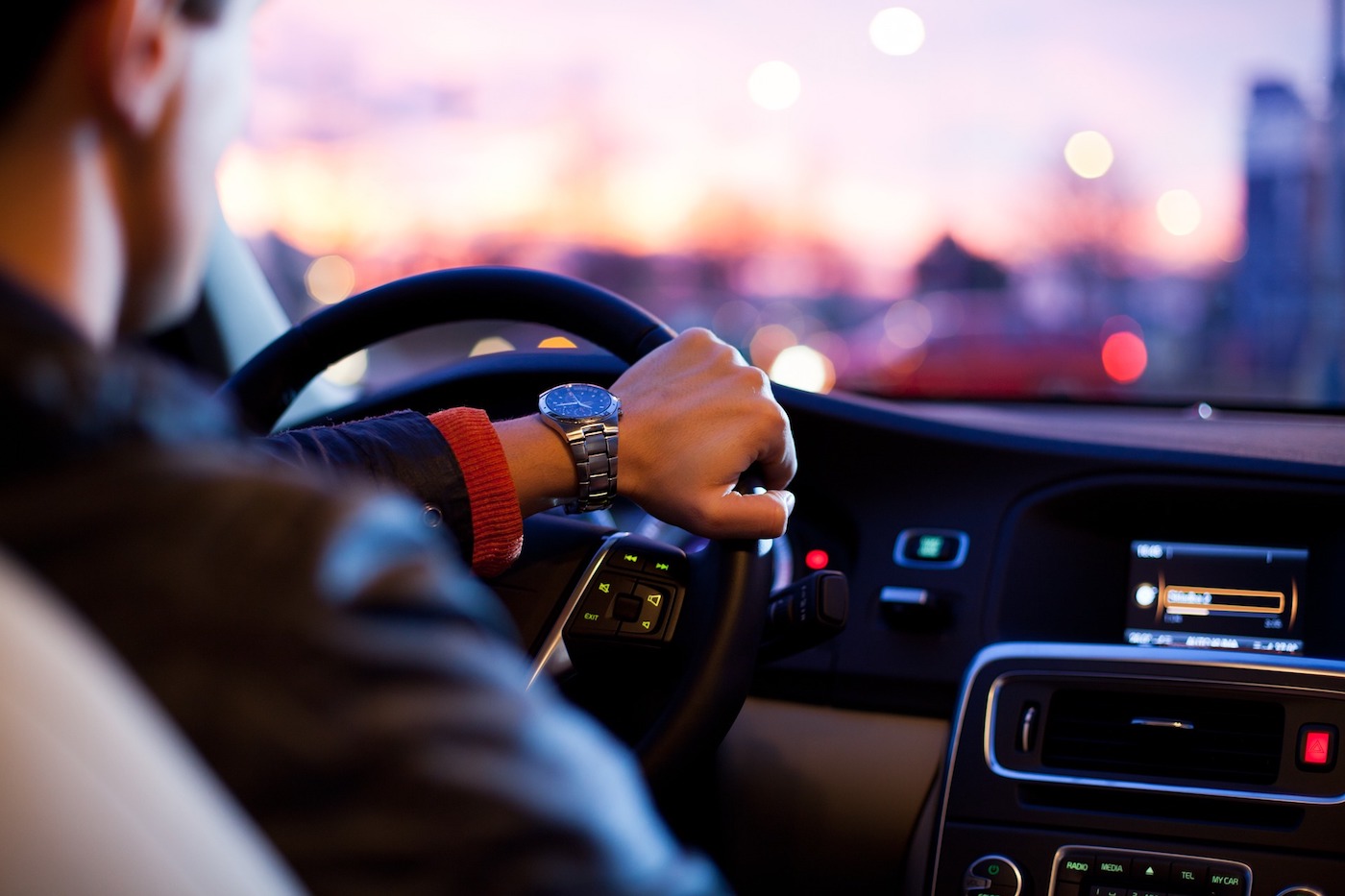 These jobs can bring in more money per task, but on average, you don't receive as many requests per day, so you may not make as much money as you would through ridesharing or food delivery.