Manual and paper-based invoice processing is tedious and can take many hours together. It is also expensive. With increasing pressures of AP and high volumes of invoices, many organizations across the globe have started using invoicing and payment software. This software helps to keep up with the cost per invoice down.
The advanced automated invoice processing solution offered to businesses promises invoice workflow for automation of invoice processing, providing recurring payment solutions. This will increase speed cycle times while cutting down costs significantly. Use of automated invoice workflow will minimize touches per transaction. It will also eliminate any need for re-keying of information. Simplifying the entire invoicing procedure, businesses can effortlessly manage their invoices with ease and accuracy using an invoicing management solution from Coupa.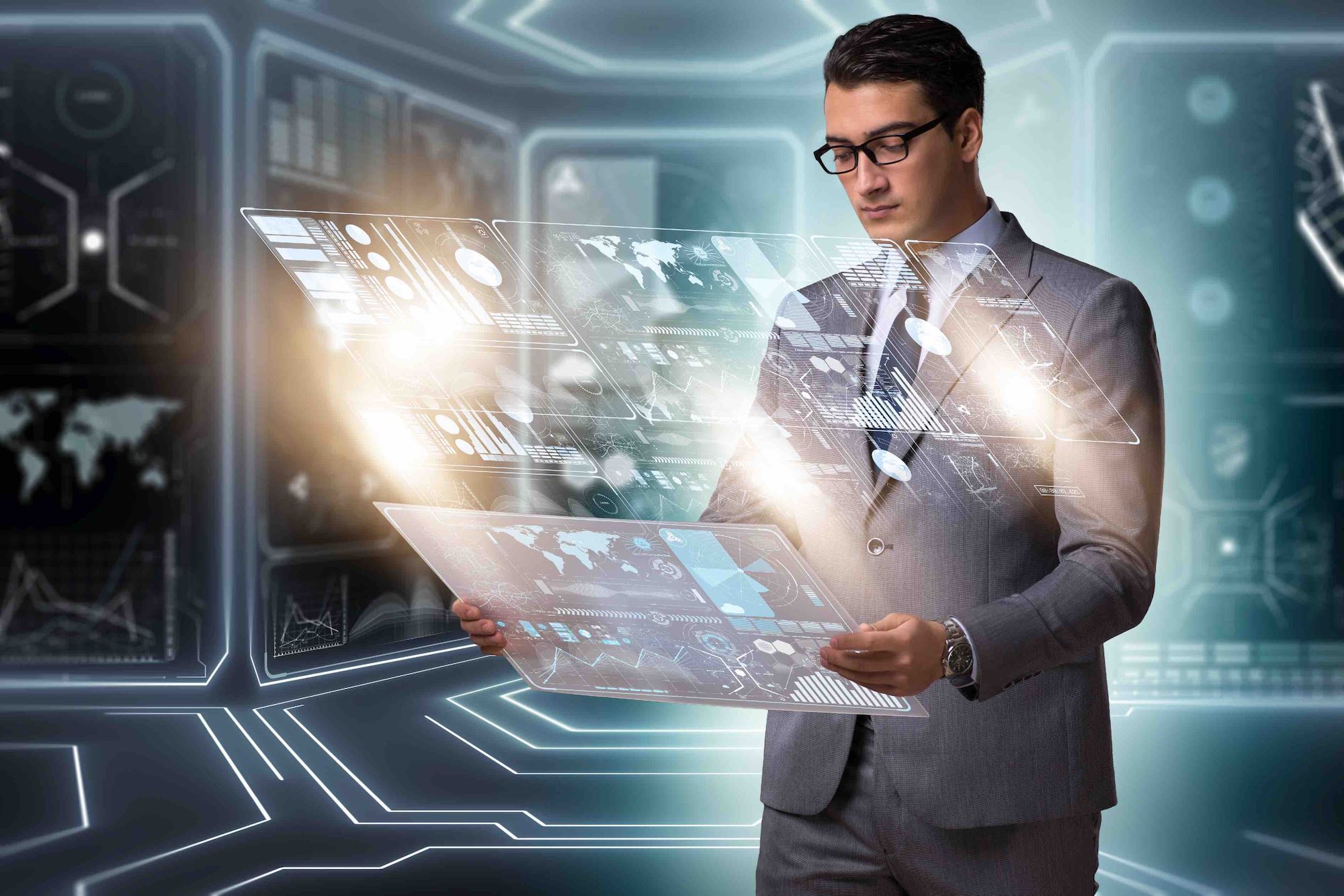 Benefits of Automated Invoice Processing
Organizations can automate invoice workflow in no time using this tool. Other benefits of this advanced technology include:
Minimize delays of invoice processing
Removes process bottlenecks
Streamline exception processing
Guarantee for consistent, controlled automated processing
Improve communication between departments
Captures invoices from contrasting sources such as mail, fax, multifunction printers (MFPs), email, and many other electronic sources
Removes all risks, cost, and delay shipping hard-copy invoices
Extract invoice data for pre-populating it to accounts payable system
Manual or automatic routing of invoices to the applicable individual for further review and approval
Effective management of vendor relationships with integrated access to invoice and payment history
No need for using expensive file cabinets and off-site storage space
Digitization facilitates copying and printing of "footprint".
Are you ready to ditch manual invoice processing? If you are still in two minds, here are some strong reasons you should consider it without delay:
Functioning of Invoice Workflow
Manual invoice processing may lead to lost invoices, late payments, and a lack of visibility. Hence, it is better to switch over to invoice automation solution. It will help you improve internal processes and associations with suppliers.
Understanding Invoice Automation
The integrating invoice processing software kicks the purchase-to-pay sequence. This is done via automating the scanning. It will also help with invoice data interpreting and filing. Regardless of how invoices become a part of your organization (electronic or paper format), the Invoice Processing software intelligently extracts crucial information and validates it as per pre-defined set of rules.
Invoice processing with an automation tool will ensure seamless integration of ERP with SAP, Oracle E-Business Suite, and various other ERP systems. Invoice automation solution is highly adaptable to management requirements of invoices of an organization. Timely access to accurate financial reports is crucial to make prudent business decisions.
Invoice Capture Technology
Self-learning capture technology is the backbone of invoice automation process. Organizations get instant scanned and digitized paper invoices for interpretation. The intelligent automation invoice capture solution facilitates reading and interpretation of all invoice files. All formats are accepted.
Validation
This is important for invoice processing of any organization. It ensures superior level of Artificial Intelligence Customer Service. The captured invoice information such as stamps and barcodes during validation gets categorized to ensure refinement. Thereafter, information gets validated against accessible purchase order, master data, and receipt of goods. The tool also offers the following:
Automated checking of sums
Supplier data
Dates
Tax amounts
Much more
Resolution Workflow
As soon as info enters the resolution workflow, the system flags discrepancies and missing information for user verification. All exceptions are routed to a workflow and validated invoices move through processing workflow. Organizations can benefit from visibility into latest invoice status 24/7. Images of all invoices are also available throughout the process.