Gen Z – the digital generation has taken the world by storm, they are considered significantly different from the millennials. They have been shaped by advanced technology and responded well to it which has shifted the economy. This part of the population (aged between 18 to 27) is worthy of our attention as they play a key role in determining what should trend and what shouldn't.
Even though Millennials are known as digital pioneers but Gen Z is it's native. They decide what platform is worthy and what is not.
Thus, creators have to be extremely careful about what they wish to develop. Be it gaming or learning websites, the developers should peek inside their brains and create stuff according to their liking. Since, the pattern of learning, reading, and writing has drastically changed throughout these years, people hardly choose the non-traditional way of learning.
Hence, Answerly is the brainchild behind the thought process which has proven itself to be the best platform for this generation to learn and earn simultaneously!
Answerly – A Hit for the Gen Zers Out There!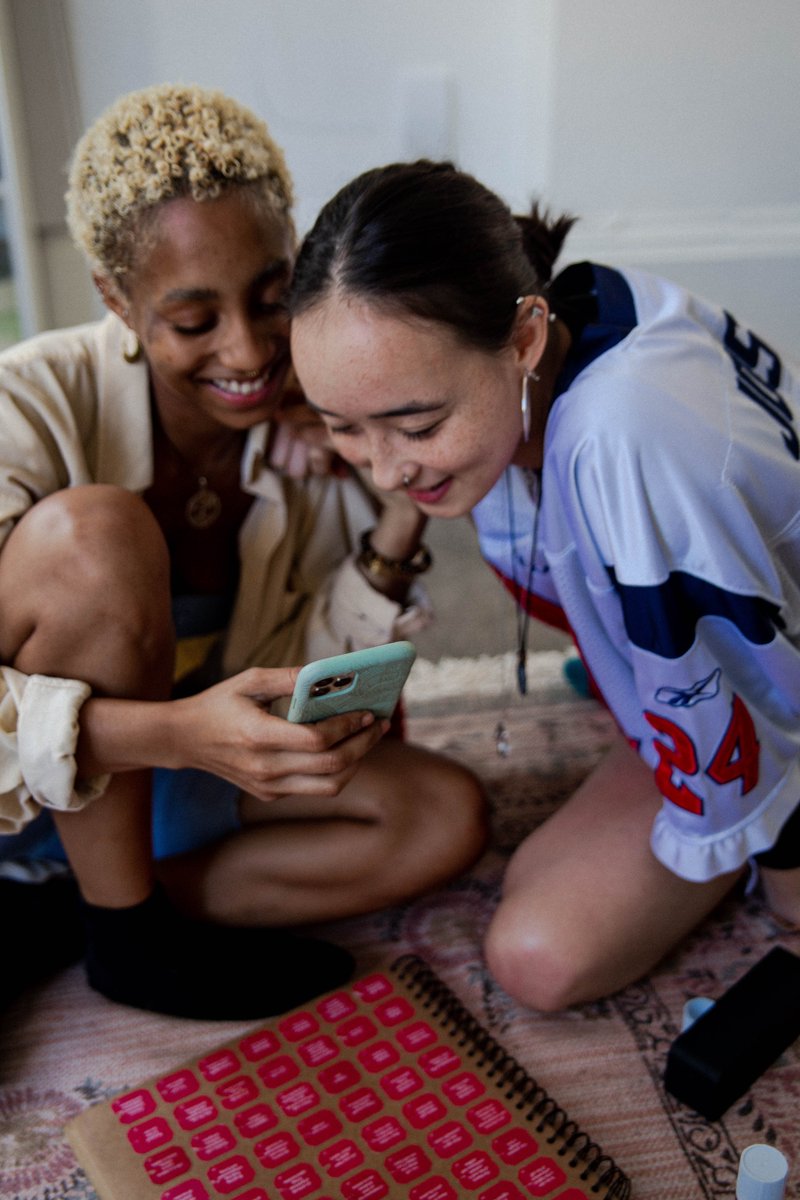 As mentioned earlier, a unique characteristic of them is the use of innovative technology. They came into this world when innovation and technological advances were at their peak. They had easy and swift access to information and social media.
A plus point of this advancement is that they have all the information at their fingertips. Since, technology has changed the economy, low-income Gen Zers hunt for ways to increase financial stability and have a secure future.
In such conditions, Answerly is the savior! This Q/A platform has reformed the writing industry as it works quite differently from traditional writing websites like Quora. It is a spin-off between crypto and writing making it super interesting for Gen Zers.
Moreover, instead of making content valuable for the reader, other platforms focus on catchy content. In this way, the true essence of the Q/A platform is lost.
But Answerly doesn't work this way! Its prime motive is to satisfy the people who are in search of answers while ensuring the writers are well-paid for it. Not only content writers but people who post queries can also earn rewards from it.
The idea of self-promotion can be pretty suffocating for most Gen Zers after all they are well aware of their needs and wants. Self-promotion tactics will only prove to be a hurdle in their way of gaining knowledge.
Answerly strictly prohibits the idea of self-promoting marketers because its sole purpose is to become a knowledge hub for everyone. Secondly, individuals who are interested in earning crypto through easy means should give this platform a shot!
Answerly app rewards its users in the form of Answerly Tokens. Since the app is built on Stellar Blockchain technology, the users can earn tokens that are exchangeable for crypto or fiat currency.
Financial mindedness being the top characteristic of Gen Zers has caused them to value the stability that comes up with wise spending, stable incomes, and smart spending. They have grown up seeing the millennials going through a rough spot like the Great Recession.
All these factors contributed them to being wise about their financial situation. In such a case Answerlycan prove itself to be one of the best ways to earn a good amount of money. As cryptocurrency is the future, so now is the best time to learn about it and start earning.
As compared to Millennials, Gen Zers want more creative freedom and wish to turn everything into a digital experience. Being a user at Answerly you can enjoy access to thousands of pictures as it comprises an integrated Unsplash library, this will help the users add depth to their writing and let the pictures say it loud!
Think of this website as a platform to empower passionate writers and wish to achieve milestones by showcasing their talent through their words. All these features may sound like a dream to you but it is true! This crazy idea is up and running and its family is ever-growing and is currently 200,000+
And for the questioners, they can post regarding any crazy query and the writers will be there to satisfy you with their answers. However, they keep in mind that their answer is grammatically correct, well-structured, and credible.
As this is the internet age, and as much as there is useful information it is also full of trash. To ensure authenticity and originality, the integrated plagiarism checker does its job perfectly.
Final Thoughts
Gen Zers love to create everything on their own. They love freedom, be it in art, writing, or tech, they enjoy being creative in every aspect they can. And, Answerly provides them this freedom to its users. Choose the topic you're passionate about, add meaning to your words through pictures and start earning rewards in no time with Answerly!