Unprotected database exposed records of 250 million customers of a large software company. This was avoidable using Norton Security Products!
Ofocurse, no one can prevent all cybercrime or identity theft or monitor all transactions at all businesses but you should do your best. The records of 250 million customers of a major software company (Microsoft), has been exposed from an unprotected database according to a third party report.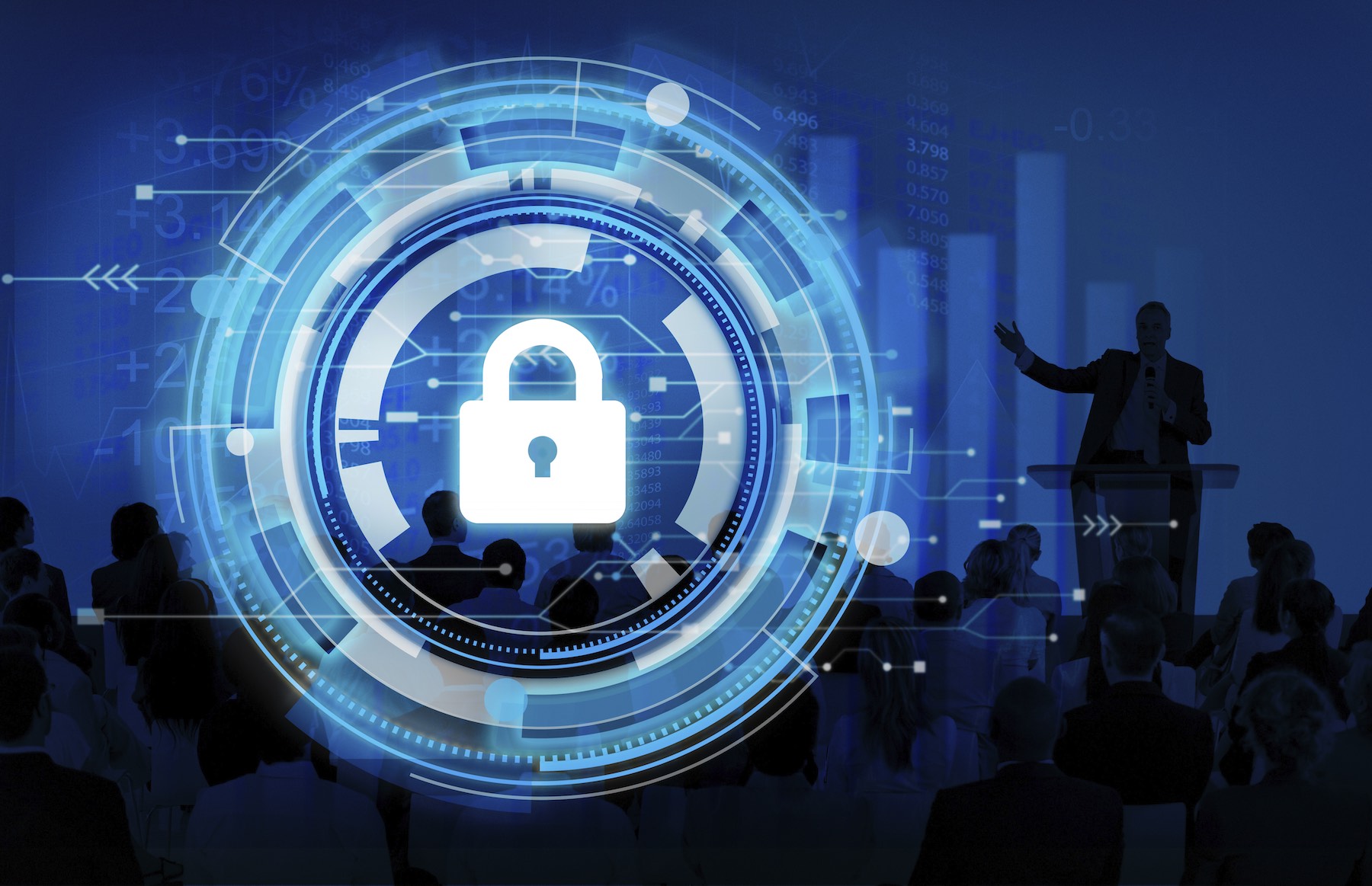 With exposed information, you could be targeted for spam messaging, phishing emails, or for other nefarious purposes, for many years after your information was exposed.
Norton 360 with LifeLock is an all-in-one membership for your Cyber Safety that includes LifeLock identity theft protection, VPN online privacy protection, plus device security–all for $8.99/mo. for your first year.
Read about the Norton Article here – https://us.norton.com/internetsecurity-emerging-threats-microsoft-exposed-250-million-customer-records.html.
We have seen an increase in sales for Norton LifeLock products, and we would love to you to safeguard your business with Norton cyber safety products during this time.