Social media use is a part of our everyday routine. There's no need to describe how much we are hooked on media platforms. Apps like Instagram give an area for self-realization, self-expression, communication, and earning. And the greater your audience is, the more opportunities you have. So, it has become a normal thing that some users choose to buy Instagram followers.
Back in the days, blogging platforms were a target for ambitious people who had something to share. I used to read blogs. And I was disappointed when my favorite bloggers stopped posting content and moved to Instagram. Maybe you also noticed that blogging had lost its popularity because of the new social media platforms.
You may also face the choice – to be a blogger or an IG influencer? This post can help you with your identity crisis. Let's discuss the pros and cons of blogging and Instagramming by focusing on 5 major aspects.
Audience Base
No matter what you choose to focus on, Instagram, or a blog, your first step is to build a followership. You'll need an audience who will find your content appealing.
It's easier to build an audience base on Instagram as it has a lot of users. The app has more than 854 million monthly active users, making it the second most popular social network globally after Facebook.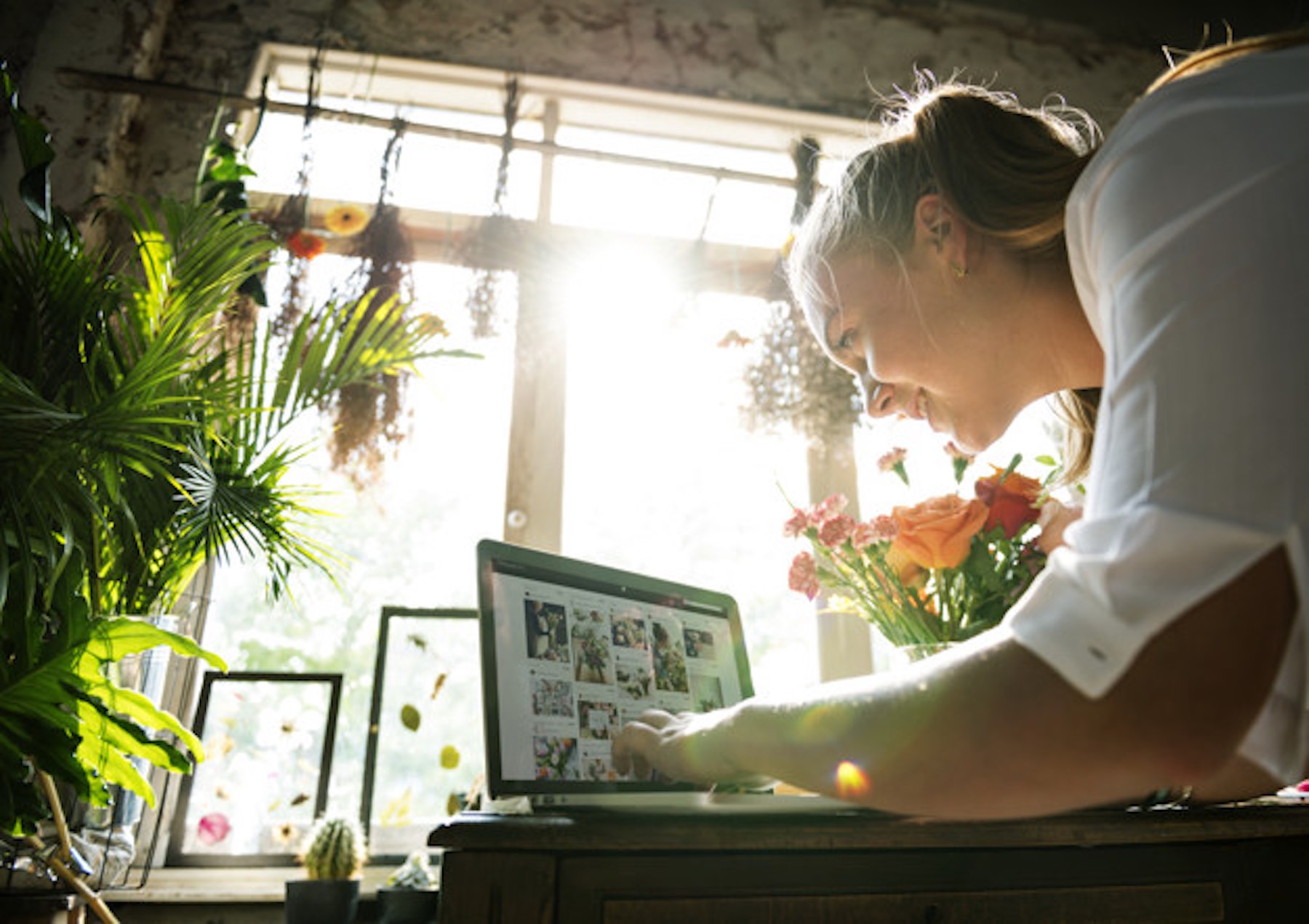 When you want to follow someone on Instagram, you only have to tap on the button. When it comes to blogging, it's more difficult to drive people to your website. Internet users will have to search for it. That means you have to put effort into SEO optimization. This will help you to make your site more "searchable" so that people can find it fast.
Content Quality
It's easier to take a nice photo and post it on Instagram with a short caption than to complete an entire project or photoshoot and write an article about it. Bloggers say that every post requires time and dedication. If you're just starting out trying to blog and develop your IG account at once, you might feel overwhelmed.
The content of an Instagram page is limited and not so informative for the audience compared to a blog. But social net users prefer to consume content through images or videos. After all, Instagram is a visual sharing app.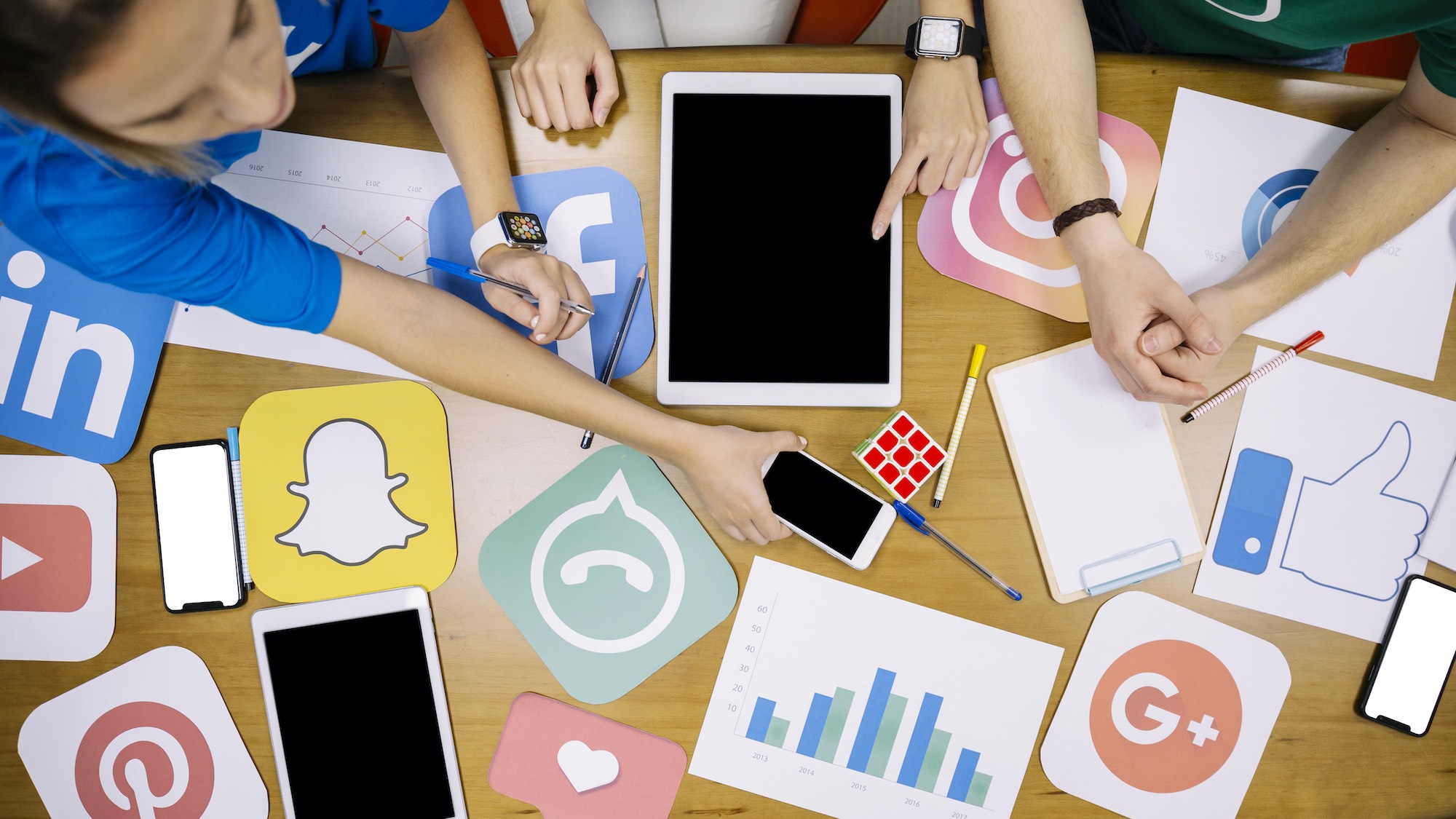 Building a visually appealing Instagram page is time-consuming. You need to establish an aesthetic for your account, which involves choosing a theme style, picking a color palette, and more. And it goes without saying that the photos you post should be of HQ quality. You'll need to master editing.
Blogs with superior content get to the top of Google search results. They take a permanent place. On the contrary, Instagram Stories are temporary.
Advantages of Mixed Content
Pictures quickly win attention. Let's say a person gets impressed by the image of the Reims Cathedral in Rome. He or she would want to read more about it. Thus, a travel blog with a concise but informative article is more helpful than an Instagram post with a limited number of characters in a description section.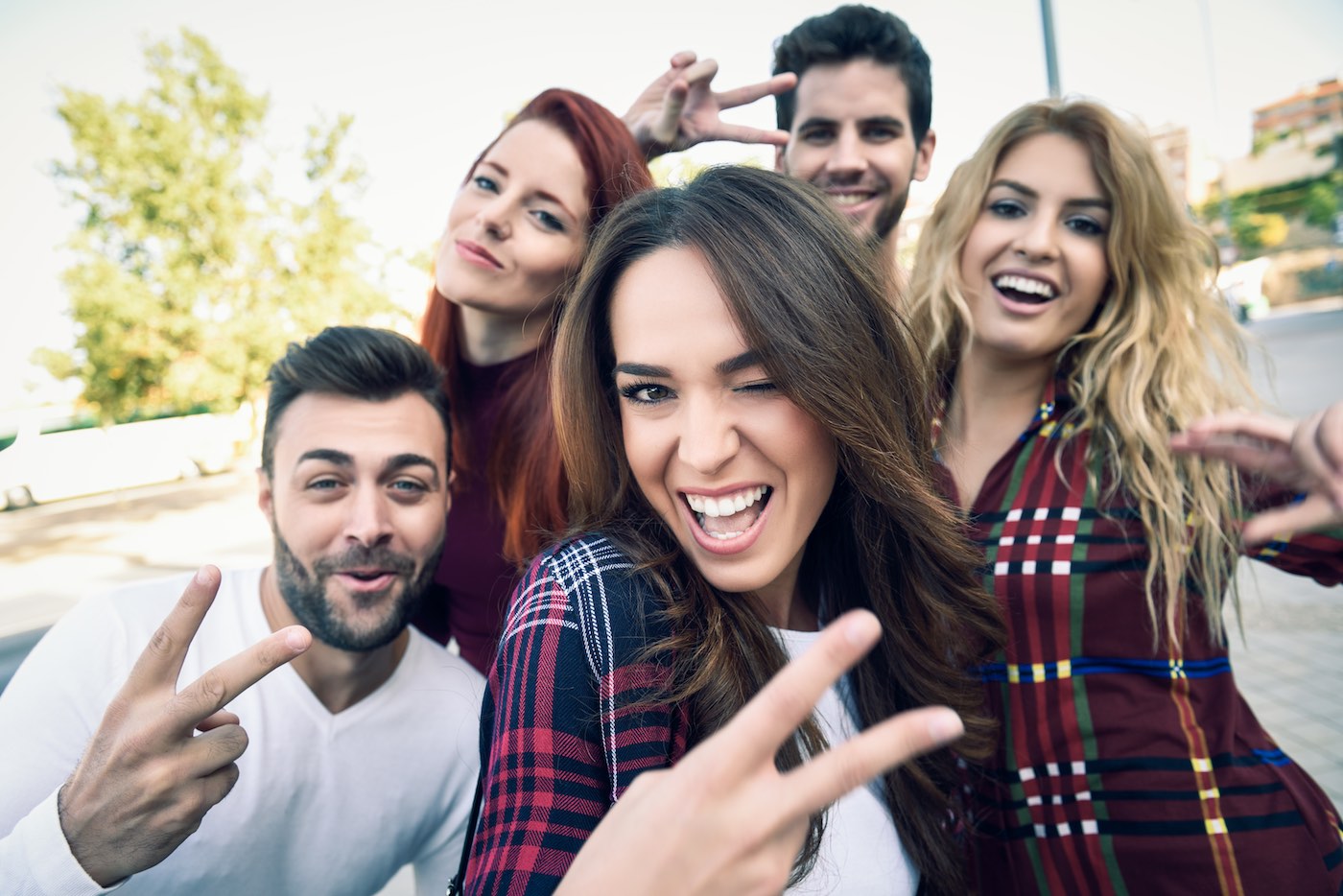 The average attention span on social nets is very low. It is around 8 seconds, which is shorter than a goldfish. But since we visit blogs to read in-depth guides of something we are looking for, the attention span there is higher, and we are more attentive.
Some Instagrammers accompany their images with long captions and descriptions, be it expressing their opinions or reviewing any product. Thus, the post doesn't consist of a few brief lines; it's an elaborate piece of information.
Income Streams
Let's be honest: whether you choose to start a blog or an Instagram account, you want your efforts and time to be rewarded financially.
Instagram is the number one choice among brands and marketers. 90% of all accounts follow at least one brand on IG. The platform reaches over 2 million advertisers every month.
Brand collaboration is the most popular way of earning. Influencers post photos or videos of promoted products/services and tell about their features or their experience in exchange for free stuff or money.
Blogs can offer you something that Instagram can't – passive income. Once you implement advertisements or affiliates on your website, the money will keep coming with no effort from your part. And you can do sponsored posts or sell your own products on your blog, too.
Authenticity
Social media is quite superficial, especially Instagram. "Wannabe" influencers often lie about their true appearance and lifestyle. However, authenticity and transparency are highly regarded both in real and virtual life.
A genuine blogger puts their soul and mind into writing a blog post. They don't write only to attract the audience but also help them. They will answer the reader's questions, provide information on the subject, and educate the followership.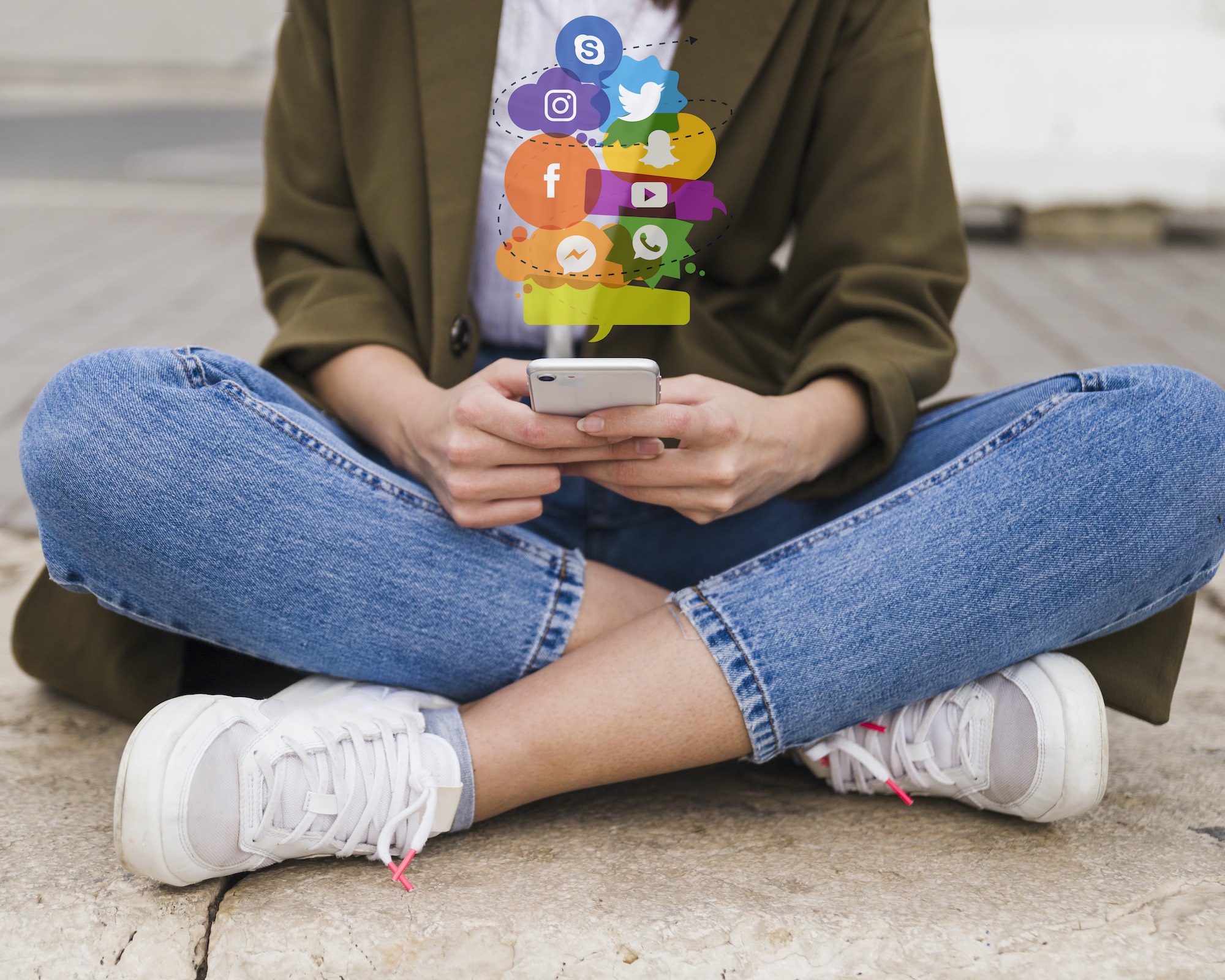 On Instagram, highly-followed users get paid for endorsing products or viewpoints. Therefore, the level of trust is lower.
When you write about something concisely (like in an Instagram post), it is easy to fabricate things. Often, people just write some cheesy things to allure the targeted audience. But when you have to create a longer proper article on the same thing, fabrication is not easy. This contributes to the authenticity of the stuff in which a blogger produces.
You can be a blogger. You can be an Instagrammer. And you can be both a blogger and an Instagrammer. Whatever you are now and whatever you decide to be, it's important to be genuine. The sincerity always finds its way to shine through the content, no matter where it is published. And it will help to increase loyalty in existing followers and attract new ones.