Traveling and discovering new places is fantastic.
But did you know travel isn't necessarily required if you want to explore?
Here's the thing:
People often overestimate how incredible it is to travel abroad and underestimate how much exploring there is to do right where you are.
Even if you've been living in the same city, town, or district for years, there's always something new to explore.
If you're not sure where to start, this post is for you.
If you're looking to expand your horizons and see something new, rest assured — there are more opportunities nearby than you realize.
Here are seven tips for creating entirely new adventures right in your own backyard.
1. Check Out Local Parks
Local parks offer endless opportunities to get out and experience your community.
And best of all, they don't require you to spend a single penny.
You can even expand on this by checking out local conservation areas, hiking trails, lakes, and campgrounds.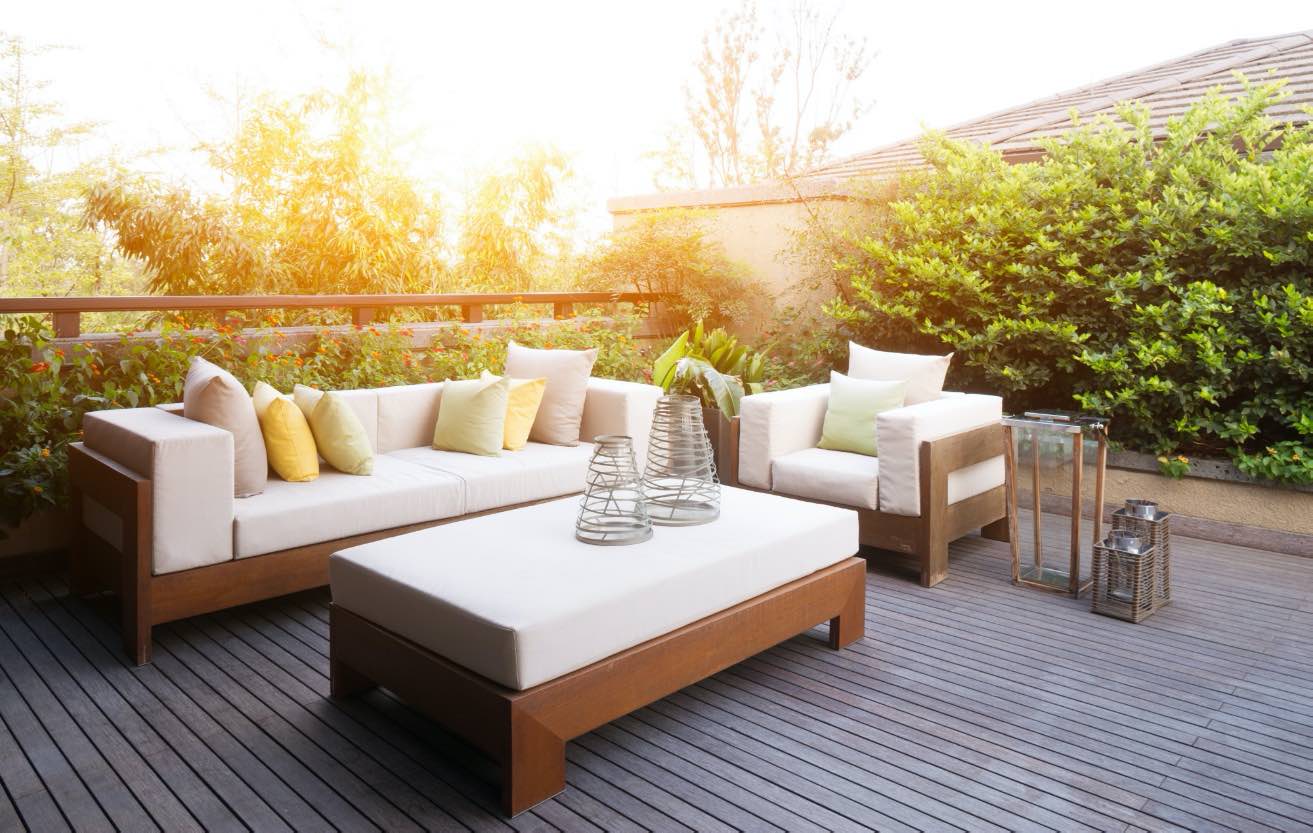 Regardless of where you live, there's usually at least a park or two, as well as a conservation area or two, within easy driving distance.
And sometimes, you may even be fortunate enough to find one within walking distance.
Compile a list of the parks and conservation areas near you, and make a goal to explore them all.
2. Visit Businesses You've Never Been to
As humans, we tend to be creatures of habit.
We tend to go to the same types of stores, restaurants, and hangout spots every time we go out.
To a point, there's nothing wrong with this.
You like what you like, right?
But here's the thing.
When you expand your range to include local businesses you've never been to before, you never know what you might discover.
This could mean clothing shops, thrift stores, antique malls, hobby shops, specialty shops, or anything in between.
Getting started on this one is easy.
Just pull up your phone and Google "businesses near me."
Pick out a few that look interesting, that you've never been to before, and visit them.
3. Try New Restaurants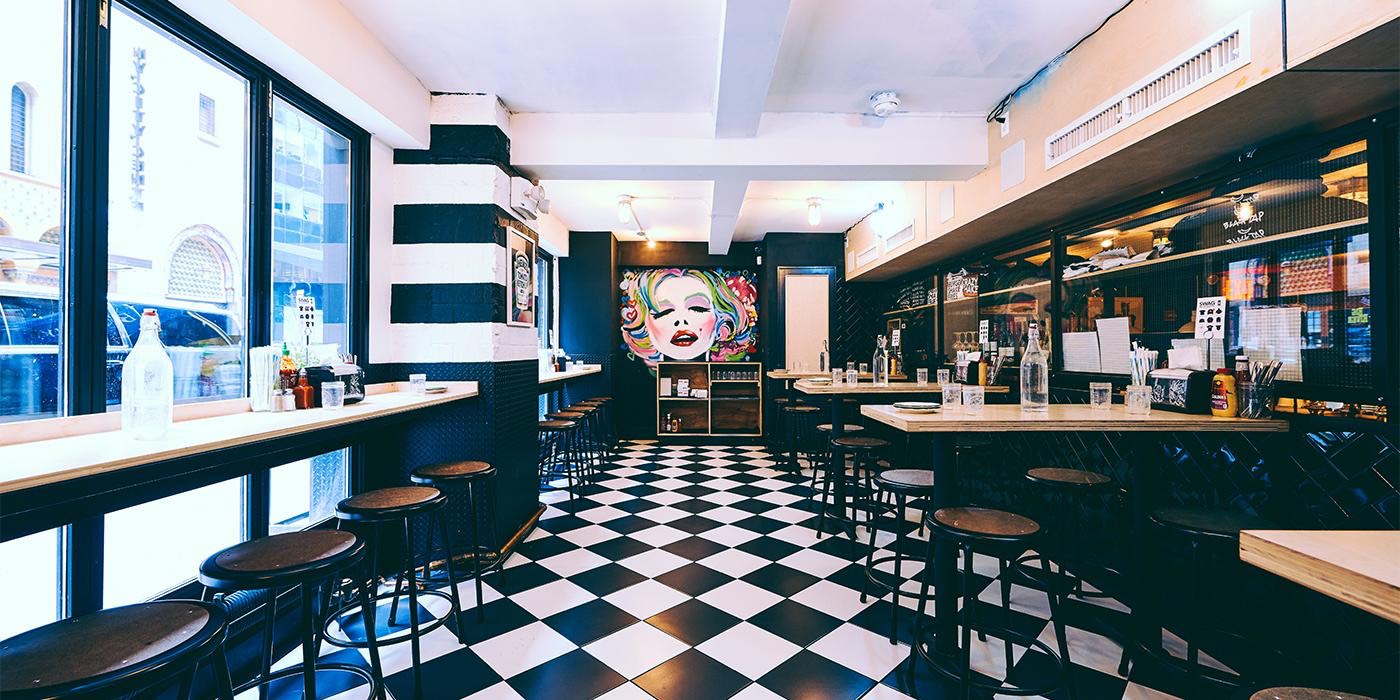 Once again, as creatures of habit, we tend to eat at the same few restaurants time after time when we go out.
But listen — even in a smaller or medium sized town, there are often plenty of other options that you haven't explored yet.
Pro tip: One of the best ways to experience new cuisine in your local community is to visit restaurants such as EO Kitchen Sushi Cincinnati that serve types of food that you don't usually eat.
You may be nervous about trying new things. But hey — that's just part of the adventure.
This will open you up to experiencing fabulous new restaurants and different delicious foods that may become your new favorites!
4. Attend More Local Events
To get plugged in with some new local events, consider checking out Facebook Events or browse Meetup.com.
Both of these websites can give you up-to-date information about events going on in your community right now.
Take a look at all the options that are taking place over the next two weeks, and choose a few that look fun and interesting to you.
Sign up for them, and get ready for adventure.
5. Make Some New Friends
Making new friends can expose you to new elements of life in and around your hometown that you've probably never seen or experienced before.
Of course, making new friends can be a bit of a challenge. But one of the best ways to go about this is to join a club or group (see next tip) and just start mingling.
If you meet someone you like, invite them to hang out with you.
Rinse and repeat this step enough times, and you're bound to make some new friends.
Now, speaking of clubs and groups…
6. Join a Local Club or Group
Once again, Meetup.com is an excellent resource for finding local groups to join and engage with.
Join a chess club, a wrestling team, a dojo, a coed sports league, a cooking class, or anything that strikes your fancy.
Find groups and activities that you may not usually say yes to and give them a chance for best results.
You never know who you might meet and how much fun you may have.
Plus, don't forget — making these connections can be a terrific way to engage with friends and explore more of your local backyard/community.
7. Expand Your Radius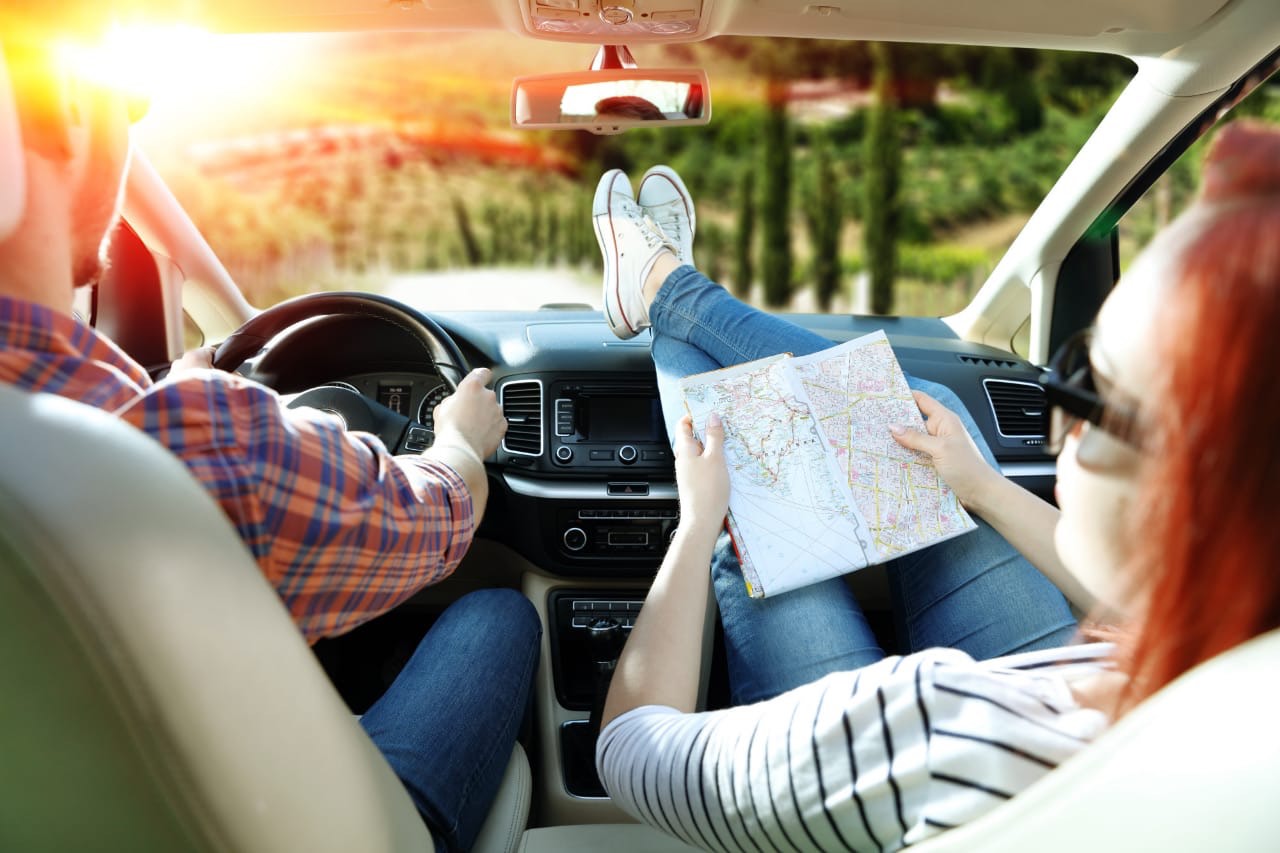 It will amaze you how much more there is to explore when you expand your "backyard" area by about 50 miles (or an hour's drive).
Pull up a Google map of your local area and see what there is to offer.
Are there other towns within 50 miles that you've never visited before?
Consider driving to them and doing a bit of good old-fashioned exploring.
You may even find larger attractions or more exciting opportunities for adventure and discovery that your local area doesn't offer.
The best thing about this?
Since it's not very far from your home, you can still travel and explore without spending a ton of money on gas or a ton of time traveling.
It's sort of like a mini road trip without the high price tag and extended time commitment.
Conclusion
The simple truth of the matter is that you don't have to book a cruise or a flight to see new things, meet new people, and try out new activities.
All you have to do is look a little bit closer at the hidden gems sitting right in front of you and make an effort to check them out.
Now that you've got these seven tips, all that's left is to get out there and start exploring.
You got this!
Author bio
Adam Marshall is a freelance writer who specializes in all things apartment organization, real estate, and college advice. He currently works with The Reserve at Greensboro to help them with their online marketing.