Palakkad also called as the 'Granary of Kerala' is a beautiful district with lush green expanses of paddy fields surrounded by mountain ranges. It serves as the gateway to Kerala from the north connecting the state through the 40 km long Palghat Gap in the Western Ghats. This mountain pass which connects Kerala with Tamil Nadu has played a major role in trading between the eastern and western coasts of India. Featuring a mix of Kerala and Tamil culture, Palakkad is a quiet and safe city to live in.
If you are someone who enjoys a laid-back lifestyle in a place which is rich in culture and traditions, Palakkad is the perfect destination. It is also an economical city to live as there are plenty of affordable housing options available here. Even though Palakkad maintains its natural beauty and traditional charm, the town has all modern-day facilities like good hospitals, schools, colleges and shopping centres.
Let us now talk about a few aspects that make Palakkad a wonderful place to live.
Historical importance: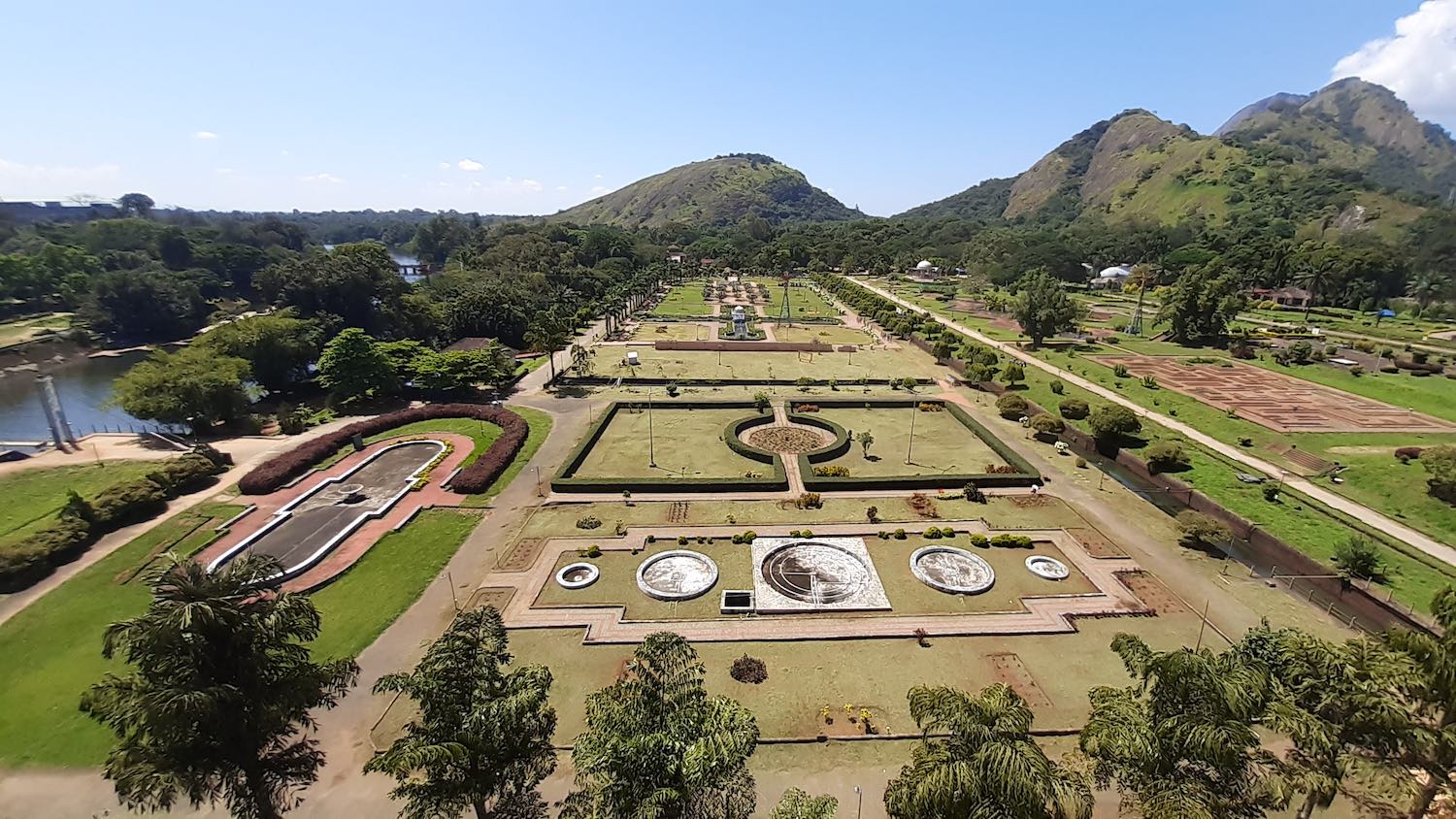 As its name translates in Malayalam, Pala (a scented flowering tree) and Kadu (forest), history has it that Palakkad was once a vast forest region covered with plenty of Pala trees. Palakkad has had many invasions from rulers such as Zamorins and Tipu Sultan before the British rulers conquered this region. The main town is spread around the famed Tippu Sultan Fort which is now maintained by the Archeological department. All major offices, parks, transport stations, shopping malls and educational institutions are within close distance from the fort.
Weather conditions:
Palakkad has a relatively warmer climate which is similar to that of Tamil Nadu. However, Palakkad has windy weather as this region is situated in the foothills of the Western Ghats. With a vast stretch of agricultural land, hills, forests and rivers, the weather conditions keep varying across different parts of the district. If you are staying near to the hilly areas you can enjoy living in a refreshing and cool environment.
Music, Culture & Traditions:
Palakkad embraces a perfect blend of Kerala and Tamil culture when it comes to language, food and traditions. A majority of the natives in Palakkad are into agriculture and the district is considered as the largest producer of rice in Kerala. Some of the finest Carnatic music singers such as Chembai Vaidhyanatha Bhagavathar hail from Palakkad region.
The residents of Palakkad get to enjoy watching live music performances of famed artists. Various popular festivals like Chembai Music Festival, Swaralaya festival, Nurani & Kalpathi festivals are hosted in Palakkad annually. Kalpathy heritage temple and village offer a chance to explore the life and culture of Palakkad Brahmins.
Traditional food:
Palakkad is famous for its authentic vegetarian cuisines which form a part of the Tamil Brahmin culture. The town offers excellent and economical dining options with speciality cuisines like Ramassery Idli. White rice is the staple food here accompanied by side dishes like Rasam, Friyums, Sambar, Avial, Poriyal, etc. You can also find decent non-vegetarian dining options too in Palakkad.
Excellent facilities:
As it is a fast-developing city, many new job opportunities are expected to be generated in the coming years. A proposed film city is being developed in Ottapalam. Palakkad is a great place to live as you can gain access to best health care facilities, shopping malls and utility services in the town. It is home to many reputed educational institutions like Govt. Victoria College, Mercy College, IIT Palakkad, Chembai Memorial Govt. Music College, Kendriya Vidyalaya, Jawahar Navodaya, Karuna Institute of Medical Sciences, etc. When it comes to housing and accommodation, many reputed builders are offering affordable gated villas in Ottapalam which are equipped with modern amenities.
Leisure & sightseeing: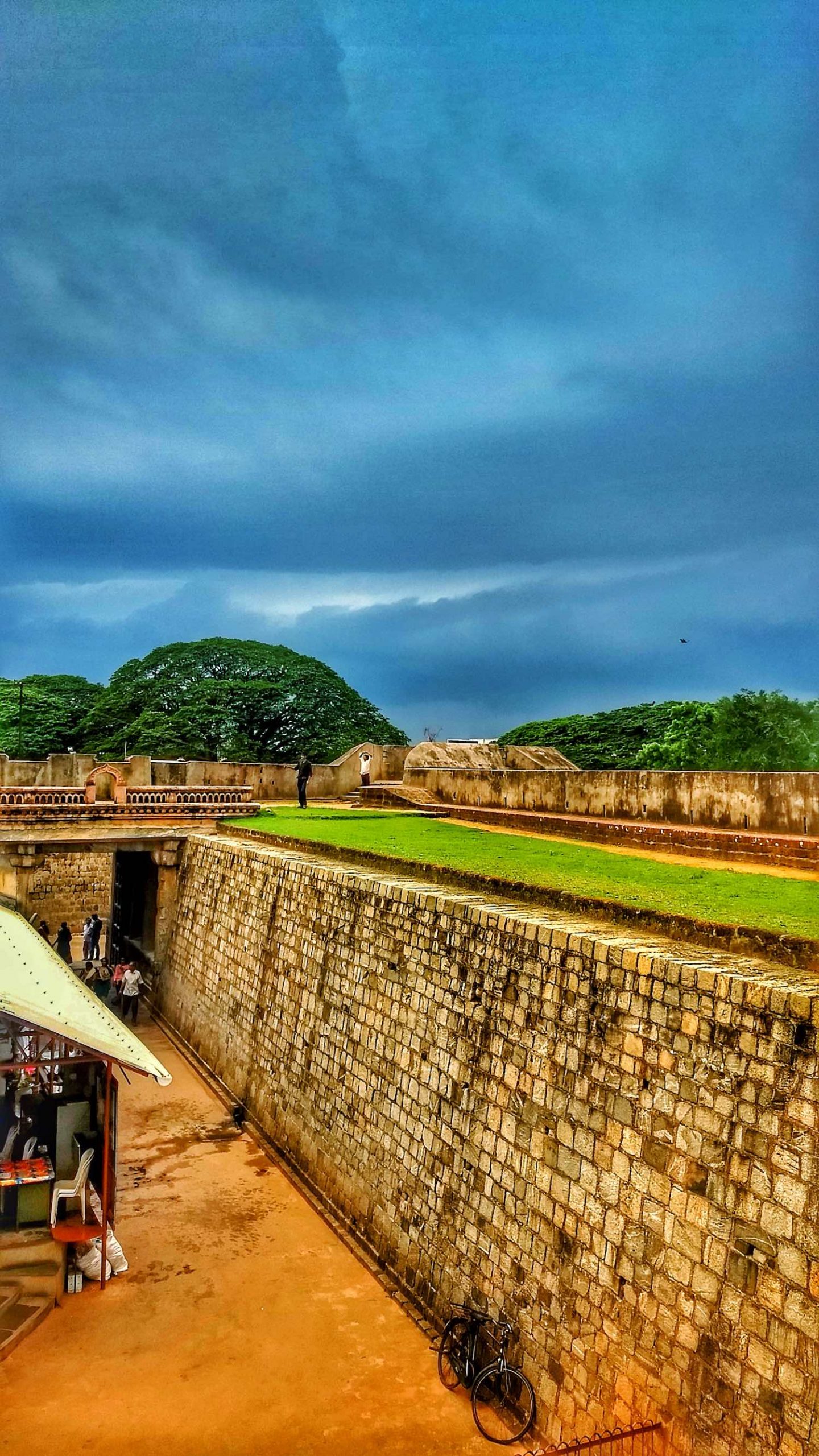 Palakkad is also a popular tourist destination in Kerala as the region is teeming with forests, hills, wildlife sanctuaries, historic attractions and parks. Being home to some of the best forest reserves in India such as the Silent Valley national park and Parambikulam Tiger Reserve, Palakkad is truly a paradise for nature lovers. Apart from these, various interesting places to see in Palakkad such as Malampuzha Dam, Dhoni Falls, Nelliyampathy Hills, Kava, Varikkasseri Mana, Siruvani falls, Bharathapuzha River, etc. There are many scenic locations in the city where you can consider buying a house or villa to enjoy staying close to nature.
Good connectivity:
Palakkad has very good and convenient public transport facilities making it easy to commute in and around the town. Frequent bus services with access to National Highway and State Highway makes travelling from Palakkad to other districts hassle-free. Almost all trains stop at Palakkad railway station which is located in the heart of the city. Palakkad Junction and Palakkad Town are two nearest railway stations within the city. Coimbatore, a major industrial city in Tamil Nadu is just an hour's drive from Palakkad. The nearest airport is Coimbatore International Airport.
Economical living:
Living in Palakkad will let you experience both the modern and the traditional way of life. Palakkad is one of the most economical places to live in Kerala. You can buy spacious homes or villas in Palakkad at a lower price compared to other cities like Thrissur, Trivandrum, Kochi or Kozhikode. You can also get good quality food offered at cheaper rates as compared to other cities.
If you like to stay in an independent house while ensuring maximum safety and convenience, villas are the best options. You can find a range of luxury villas for sale in Palakkad which are offered at budget prices starting from 21 Lakhs. Most of these villas are located close to all facilities, which mean that you can save transport costs.
Palakkad is likely to witness faster growth in terms of infrastructure, business and real estate. If you are planning to buy a new house in Kerala, you must consider investing in Palakkad. You can experience luxury living at its best while living in sync with nature. Owing to the rising property values here, you can ensure a good return on investment from your real estate assets.