Tourism is one of the fastest growing business all over the world. The countries with something amazing are raising billions from heavy number of tourists annually. India is also one of the highest earning country in the world and Wildlife Tourism of India is just wow.
India's Wildlife Tourism is gaining attention as we are famous for our roaring Tigers  and Lions. Rajasthan is the main hub For Wildlife Tourism from decades maybe because our Kings use to came here for hunting. But the favorite Rajasthan Wildlife of ancient Kings is still famous for its amazing Wildlife , Tourists and of course Wildlife Photography.
So pack your bags and contact a taxi service in udaipur or taxi services in Jaipur for this wonderful journey of Rajasthan Wildlife.
So here we will let you know some worth visiting Wildlife Locations of Rajasthan :
1. Desert National Park (Jaisalmer)
So, there's a mysterious wild life living behind those huge sand dunes of Thar Desert (Rajasthan). To explore that mysterious wildlife behind Sand Dunes of Jaisalmer (Thar Desert Area) wear your hats and sunglasses because its too hot there. Drive straight to the Jaisalmer City of Rajasthan with your car or taxi because Chinkara, Black Buck and Desert Fox are waiting to introduce them self. And if you are lucky enough than you might also get a chance to meet Great Indian Bustards (these are the world's heaviest flying birds).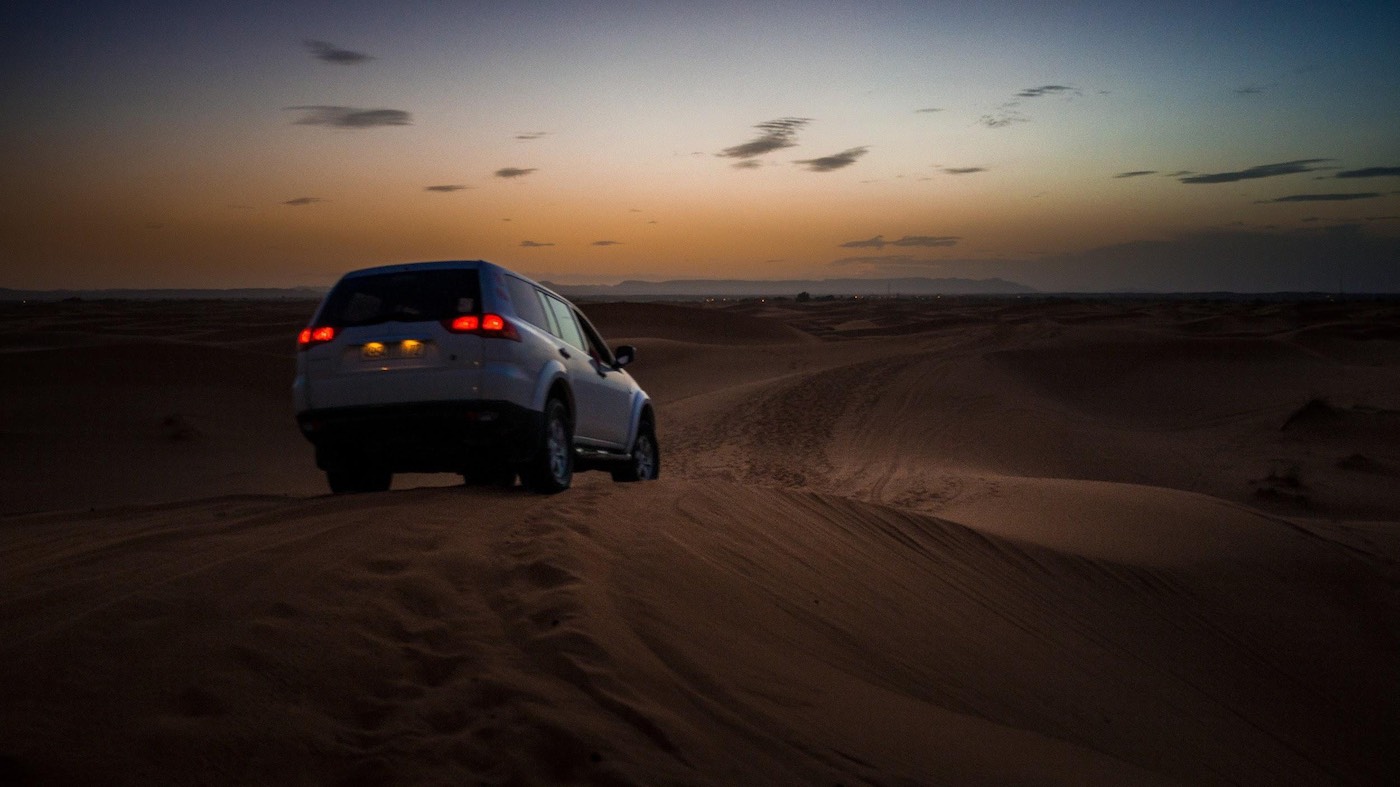 The snakes in sand , eagles over head and sometimes Eurasian Griffon Vultures. The Desert National Park of Jaisalmer is both exciting and dangerous ( which makes it more exciting place ) at the same time. Best time to visit this National Park in Jaisalmer is Winters because in cold the Wildlife is easy to explore in cool weather but animals are more in fun mood and maybe they select you to be their partner to explore together.
What do you think !!
2. Ranthambore National Park (Sawai Madhopur)
We use to call our kings as Tigers because Tiger is the symbol of Strength , Power and Courage. The Ranthambore is 14 km away from Sawai Madhopur spread in 392 sq. km of thick forest.
But Hey , stop photography and just be silent for a minute because there's a big cat (Tiger) staring in the eyes from that side.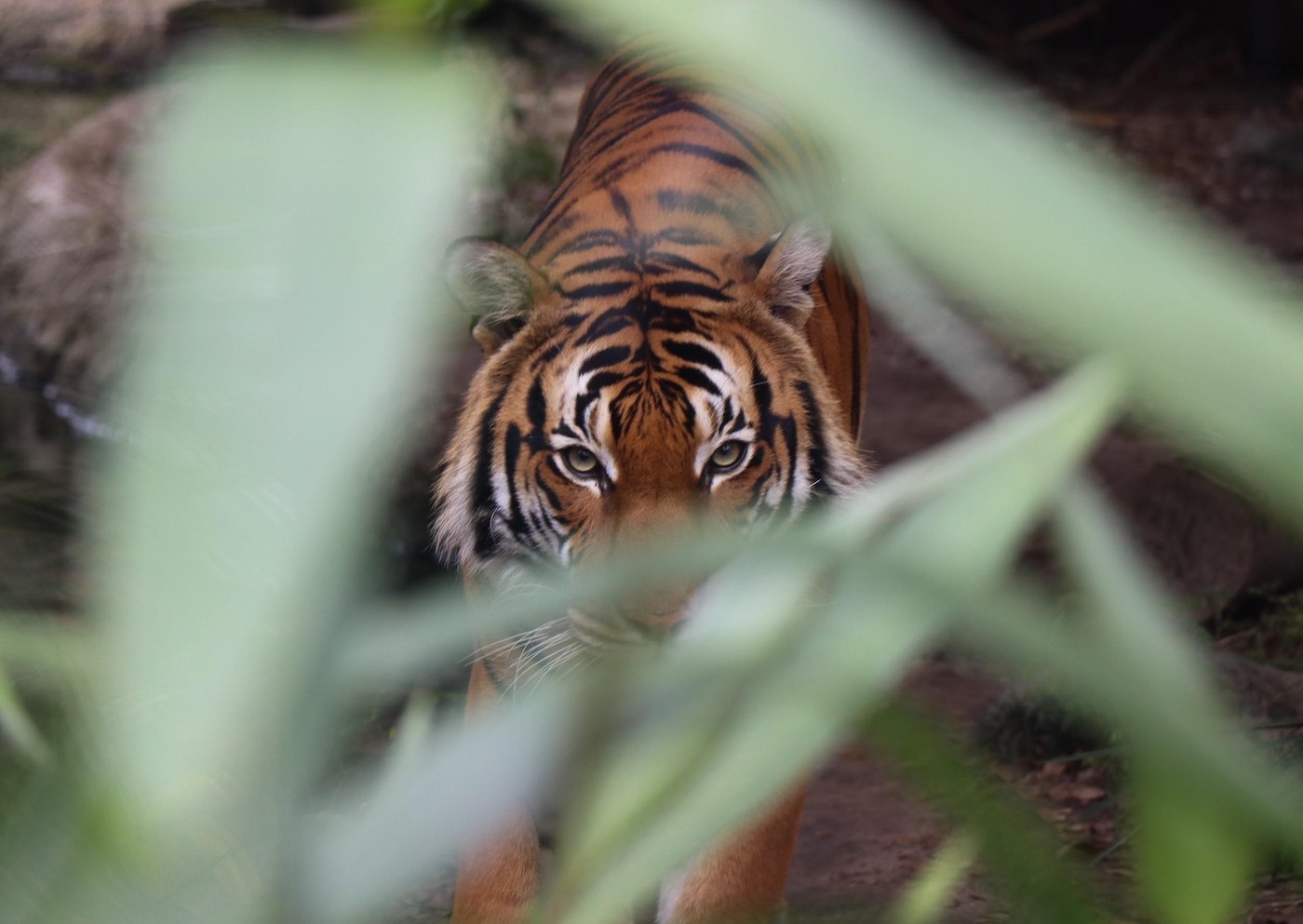 That's how the members of Ranthambore Wildlife introduce themself. They are not afraid of you and they can prove it by sitting with their mates in your way (that single road in dense forest) and will leave whenever they want because as we have heard Kings are Tigers and here in Ranthambore "Tigers are kings" .
There's a fort of Ranthambore in the boundaries of this dense forest but don't try to explore alone because the Kings arrive in their fort anytime and yes that's not a joke.
The Ranthambore is the best place for those who love big cats, chinkara, sambha, cheetal. The Ranthambore is the perfect combination of fear, excitement, adventure with dense forests, waterfalls, forts where tigers live and what not.
The Heaven For Photographers.
3. Keoladeo Ghana National Park (Bharatpur)
The next stop is southeast region of Bharatpur and that area is world's richest bird region in the world.
From 18th century "This Wildlife is famous for its thousands of migrating birds". Some of them are from Arctic, Sweden , Russia and some of them aren't interesting in disclosing identity. But this place is such an adventurous location for wildlife photographers and also bird lovers.
Children will love this place so is because these birds aren't interested in biting and scaring anyone.
So pack your camera and bags because these birds will fly anytime.
4. Jhalana Safari Park (Jaipur)
The pink city Jaipur isn't pink everywhere because some regions of Jaipur are rich in dense forest which is the home of some members of ecosystem and they are always waiting for photographers to click their biting and chasing skills.
The Jhalana Safari Park of Jaipur is the home of some really big cats (Leopards) and this home of leopards in Jaipur is spread in approx 1978 km. The Jhalana Safari Park is contributing in the taxi for rajasthan tour from Jaipur's side.
The leopards of this safari park are waiting for interactions so pack your bags and wear track pants to say hello to the owners (Leopards)  of this Safari Park.
Temple of Kaali Maa, Jain Chilguri Temple and roar of Leopards claiming its authority on other animals of jungles like Cheetal, Jungle Cats, Blue Bulls, Indian Rollers and also Wildlife Photographers are enough to summarise this amazing Safari Park of Jaipur.