Fredericksburg is a wonderful place for those looking for a variety of attractions. This town has a strong German influence that complements the Texan charm.
It also has a rich history that contributes to its distinctive appeal. This guide will help you to plan your two-day visit and have a remarkable trip.
Whether you want a peaceful weekend escape or a cultural exploration, Fredericksburg has something for everyone.
Come and experience the beauty of Fredericksburg – a treasure waiting to be uncovered.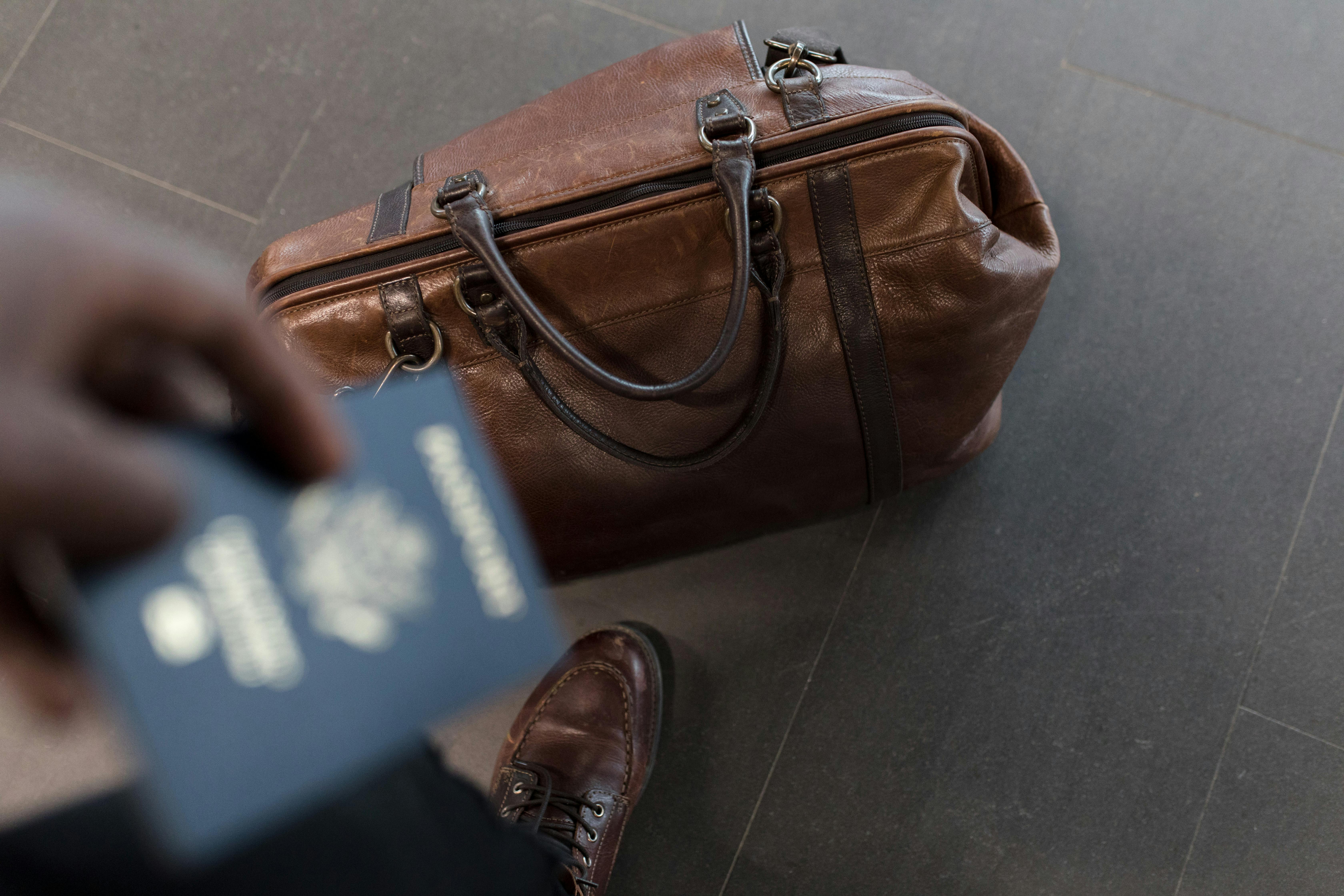 1. Discover the Underground Wonders
In the heart of Texas, not far from Fredericksburg, lies a treasure often overlooked by the average traveler: Old Tunnel State Park. Brimming with subterranean wonders, this gem offers a diverse range of activities set against a backdrop of natural beauty.
Whether you're a nature enthusiast or looking for a unique experience, this park promises memorable moments.
✓ Bat Program: Get a closer look at the park's nocturnal residents. Learn about their habits, life cycles, and importance to our ecosystem.
✓ Picnic: Pack your favorite meal and enjoy it amidst the tranquil settings. Picnic tables dot the park, offering idyllic spots to relax.
✓ Hiking Trails: Traverse through well-marked paths, witnessing the park's biodiversity and stunning landscapes firsthand.
✓Wildlife Exploration: Keep your eyes peeled! From deer to many bird species, the park hosts a range of wildlife waiting to be discovered.
Visit the Old Tunnel State Park today and make the most of your weekend.
2. Delve into Local History
Delving into Fredericksburg's history is like opening a book brimming with tales from a bygone era. A mosaic of cultures is at its heart, particularly highlighting its German heritage. To truly understand Fredericksburg's essence, it's essential to immerse oneself in its historical offerings.
✓ Pioneer Museum Visit: Witness Fredericksburg's foundation with its German influence.
✓ Authentic Home Tours: Step inside genuine pioneer homes, which have stood the test of time.
✓ Engaging Exhibits: Interact with displays that narrate tales of the town's earliest settlers.
✓ Guided Walks: Join local historians as they narrate stories woven into the fabric of Fredericksburg.
✓ Historical Plaques: Across town, plaques detail significant events, helping visitors piece together the past.
3. Art and Culture Shop
Fredericksburg is a haven for art enthusiasts, offering a variety of attractions. The town has many galleries, each with its own charm. The Fredericksburg Art Guild Gallery is remarkable, featuring regular classic and modern art exhibitions.
You'll see oil paintings depicting the Texan scenery, abstract sculptures, handmade pottery, and other artistic expressions here. Local artists can display their skills, and visitors can enjoy a cultural experience.
These galleries celebrate the town's artistic legacy and also encourage creativity. If you want to explore the creative spirit of Fredericksburg, a walk through these galleries reveals the region's diverse talent.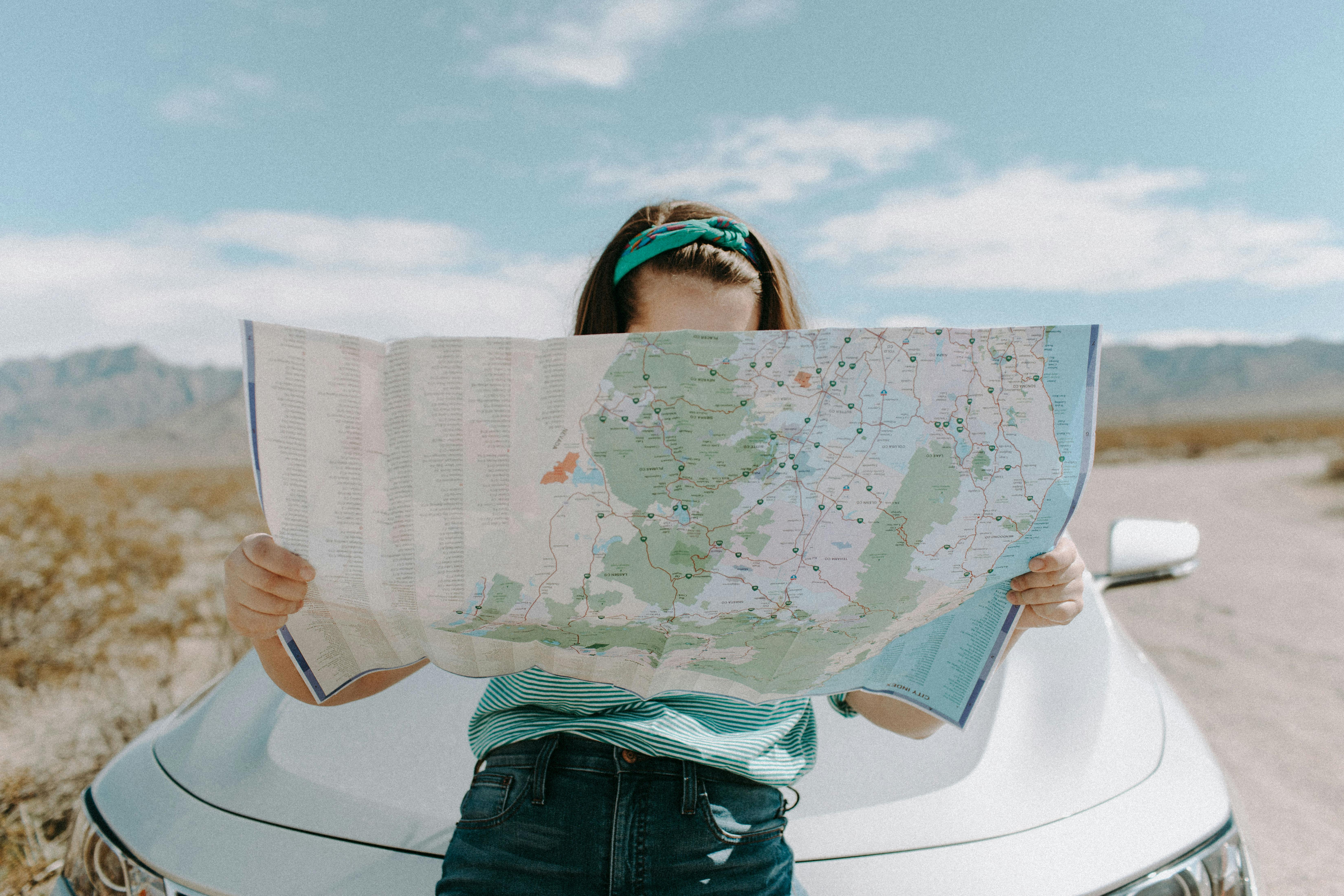 4. Take a Scenic Drive
Fredericksburg, with its panoramic landscapes, offers numerous scenic drives. One of the standout routes is the Willow City Loop. Especially in the spring, this route comes alive with vibrant wildflowers.
The drive winds through the hill country, showcasing breathtaking vistas at every turn. You won't be disappointed if you're a photography enthusiast or just someone who appreciates nature's beauty.
Highlights of the Scenic Drive:
✓ Willow City Loop: Best during spring, this loop showcases a carpet of wildflowers.
✓ Ranch Road 965: Offers views of granite domes and lush valleys.
✓ Highway 16: Delivers panoramic sights of Texas hill country.
✓ Fredericksburg to Kerrville: Pass through tranquil pastures and rolling hills.
✓ Llano County Roads 312 and 315: Experience the serene beauty of creeks and under-the-radar wildflower spots.
5. Explore the Admiral Nimitz Museum
Dive into history at the Admiral Nimitz Museum. The institution is more than just a building; it stands as a testament to the bravery and leadership of Fleet Admiral Chester Nimitz during World War II's Pacific battles.
As you journey through, you're offered a comprehensive view of pivotal wartime events.
Notable Exhibits at the Admiral Nimitz Museum:
✓ Fleet Admiral Chester Nimitz Gallery: Celebrates the man's life and achievements.
✓ Pacific War Combat Zone: A vivid depiction of key battlegrounds and strategies used.
✓ The Gold Star Exhibit: Honoring the families of soldiers who paid the ultimate price.
✓ Japanese Internment Display: Showcases the stories of Japanese-Americans during wartime.
✓ Interactive Combat Simulations: Offers hands-on experiences that deepen understanding of naval strategies.
✓ Collection of Artifacts: From personal letters to military equipment, get an intimate look at the era.
6. Unwind in Local Parks
Fredericksburg is not just about its rich history and mouthwatering cuisine; it's also home to peaceful parks perfect for relaxation. After a day of touring, there's nothing like immersing yourself in nature to revive yourself.
Key Parks to Visit:
✓ Marktplatz: Located centrally, this park is perfect for families. Play areas for kids and picnic spots make it popular among locals and tourists.
✓ Lady Bird Johnson Park: A spacious green expanse, it's great for morning jogs or evening walks.
✓ Cross Mountain Park: Offers a panoramic view of the city. It's a haven for those seeking a quiet moment.
✓ Fort Martin Scott Park: Drenched in history, it offers both educational tours and walking trails. Perfect for history enthusiasts and nature lovers alike.
7. Attend Local Festivals
Fredericksburg's festivals highlight its diverse culture, inviting residents and visitors to enjoy its unique customs. Participating in these events ensures a deeper appreciation of the town's character.
Fredericksburg Food and Wine Fest: This celebration showcases local gastronomic delights, making it a paradise for food lovers.
Oktoberfest: With German origins strongly present in Fredericksburg, this festival honors them with music, dance, and traditional delicacies.
Peach JAMboree: Held every year, it pays tribute to the town's prized peach harvest through parades and tasty treats.
Weihnachten in Fredericksburg: The holiday season sparkles with this festive event, attracting crowds with its crafts and light displays.
Texas Hill Country Lavender Fest: Experience the fragrant beauty as local farms open their doors for tours and demonstrations.
Conclusion
Fredericksburg stands as a lively example of Texas's rich heritage. In two days, travelers can explore its fascinating mix of history, nature, culture, and food.
With this guide, every visitor will discover the town's true spirit, making their short stay unforgettable. Safe travels to all who venture this way.