If you have been running your business for a while, you know very well the time spent by each staff cleaning parts and components. You also know who gets to do what based on the job that needs to be finished. Either way, there is a lot of manual labour involved. Instead of doing other tasks or activities that could further help them, your staff is stuck with a job that could be completed quickly and efficiently, not to mention effectively. If you don't want your employees to waste any more precious time – whether you are in the automotive industry, you're a jeweller, a medical technician, or more – you may want to take advantage of ultrasonic cleaning to clean delicate, sensitive, and high-tech components. But what makes it different from other cleaning technology, and why is it useful and effective? Is it worth investing in an ultrasonic cleaner or using an ultrasonic cleaning service? Here are the top three main benefits of using an ultrasonic cleaner: what you should know.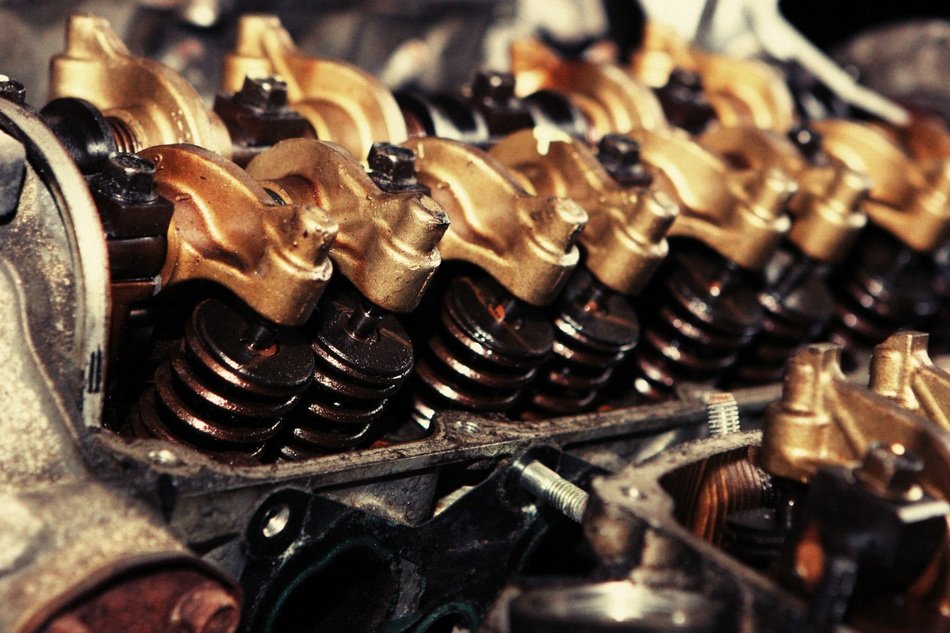 Image attributed to Pixabay.com
Why it's effective – the general reasons
You may have already heard of ultrasonic cleaning but don't know much about it or how it works. If you didn't know, ultrasonic cleaning has been in existence for more than three decades. Still, in these three decades, ultrasonic cleaning mostly involved cleaning components or parts used in the aerospace and medical fields. It has been touted as being too 'high-tech' for power sports or automotive use, but today's ultrasonic cleaners are such that you can already use them for a wide range of parts. In addition, it has proven to be a better alternative than traditional cleaning, and many industries now swear by it.
The process relies on sound waves, and these high-frequency waves create hot bubbles in a soapy tank. The process referred to as cavitation occurs when the water contained within the tank is 'cold-boiled' and produces molecules that can 'break' the water as it moves very fast. For example, ultrasonic cleaners have a transducer in the tank that can vibrate at about 40,000 x per second. As a result, the water gets 'fatigued,' and the molecules break apart. When the molecules break apart, they leave a cavity filled in by the surrounding molecules, and the water bubbles collide – and the waves produced by the bubbles are called cavitation.
The top advantages
• Needless to say, a lot of sports vehicles have components and parts that are difficult to clean because they have grooves and crevices that are inaccessible. With ultrasonic cleaning from an industrial parts cleaning service (such as those from Sonic Solutions), dirt and grime are effectively removed from these areas, and not only this – the process does away with carbon, oil, varnish, O-rings, plastic, seals, and other built-up dirt. This could save you a lot of time.
• It offers better productivity. Instead of having a technician clean up a carburettor for a long time, he can throw in five carburettors and other components, press the button, and the cleaner will do the job. He can then do another task for 30 minutes, come back, and all the parts are clean.
• There is no need for special solvents and cleaners. Solutions can last for months (for the tabletop models), and floor models can have the same solution for up to six months.