Leadership is a prevalent topic in today's generation. A great deal of books keep on gets published on how to be a great leader. However, very few of them talk about prayer for servant leaders.
Praying to grow one's faith is an essential leadership activity. How frequently do you talk to your God as a leader? If you cannot even remember the last time you did it, then you still have a chance to correct this. Below are several reasons why leaders should pray:
Worship
One of the many reasons why a leader should pray is to worship God. You need to thank God for giving you another day to lead your people. You need to thank him for the gift of good health. Appreciate him for the gift of peace. Even when things are not working on your side, you still need to worship your maker because he has a reason for it.
Also, do not forget to thank him for giving you a chance to lead his people. Remember that very few people can do it. He chose you from millions of individuals who would have sacrificed anything to see themselves where you are.
Intercession
Intercession means asking God to do his will upon the lives of the people you lead, your family members, and also your enemies. It is generally about standing in the gap for people's needs.
By interceding for others, it shows that you are a selfless leader. Moreover, it shows you are a follower of Christ because that is what he did for all humans. It will also enable you to lead your people with ease since they will have fewer problems.
Draws You Near to God
It is not possible to know someone if you do not spend time with them. When you pray, you get to spend time with God. You get to learn more about his heart. Most importantly, you get a chance to understand him better. Therefore, you tend to develop a deeper relationship with God.
The deeper your relationship with God is, the more time you wish to spend with him. The Bible says that you cannot be Christ's fellow worker if you refuse to communicate with him.
Prayers Bring breakthrough in life
One of the most vital aspects of prayer for servant leaders is a breakthrough. Sometimes you as a leader may face difficult situations where you have nobody to ask for help. It is at this time that you should talk to God.
Ask him for guidance to get through whatever you are facing. Sometimes the waiting process may be extended, but once you receive whatever you prayed for, you will be glad that you sought his help. Even if you do not receive any breakthrough on the same day, you will gain the strength to move forward.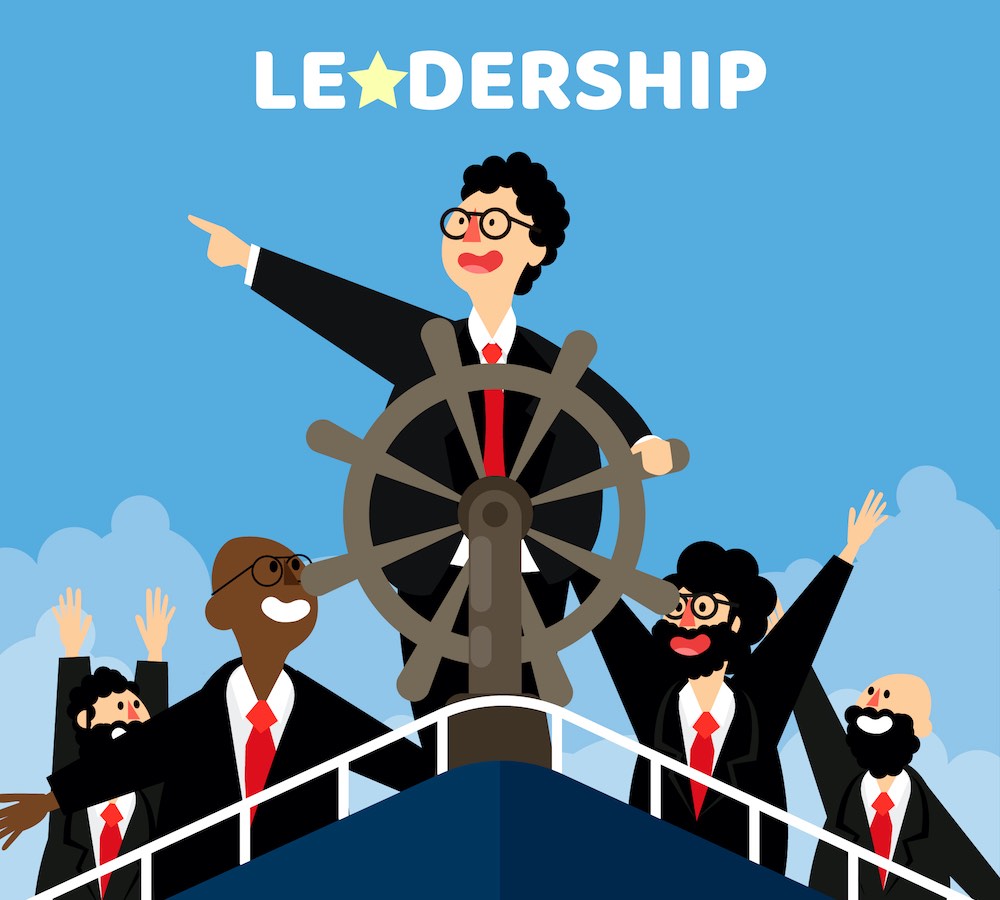 Repentance
Repentance is another aspect of prayer for servant leaders. At times, you may find yourself going against the word of God. Even so, you can ask for forgiveness from him through prayers. Accept all your mistakes, failures, and sins. After that, pray for guidance to avoid repeating the same mistakes.
According to the above information, prayers are very crucial in leadership. Through them, you can ask for whatever you want in faith, and you will receive it.