An Overview
White labeling is a popular method used by most companies to generate profit by promoting their products and services.  White label software is created by one company and sold to another company for marketing as its product.
A business owner who requires this software must hire a white label agency that understands the client's needs. The original developer or the business owner will then add their company's branding to the software.
After that, the owner can resell the software to their clients as their product. The original producer of this software sells it to you unbranded; therefore, the buyers can never know you didn't develop the software.
Most white label agencies create successful white label software such as SEO software, digital marketing software, web apps, web design software, e-commerce software, web apps, and mobile apps.
Advantages Of White Label Software In A Business
It saves a lot of time – creating your software that meets your target audience`s needs can be challenging. It will require you to look for new experienced employees in this field, invest in the necessary tools, develop quality standards and processes, and accomplish other tasks. Purchasing white label software from a third party will help allocate your resources and time marketing and selling a ready product.
It is cost-effective – Hiring a white label agency for your white label software will save you the costs for paying employees who develop it. Instead, the company will develop it professionally with no strings attached.
It increases brand recognition – Buying white label software is an easy and fast way of making your company gain popularity with time. Your brand will get more reputation for offering high-quality products. White label software offers you more resources with wholesale costs that you resell at your price and generate more profit.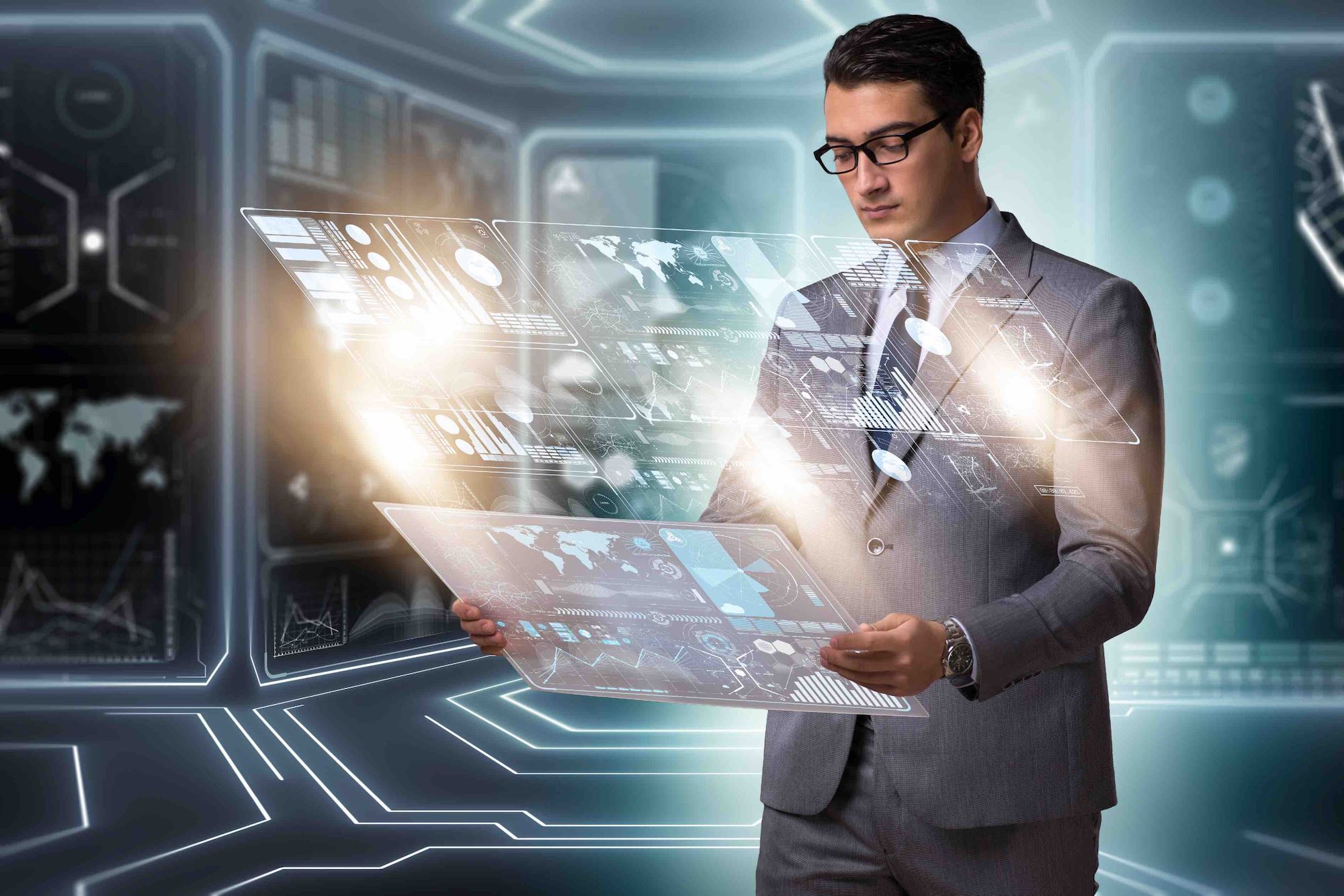 Affordability – Reputable white label agencies are located in countries with low costs of living. It is possible to buy white label software at a relatively lower price and sell it at a higher price which is profitable since they rely on economies of scale.
It helps create a high-quality product – Developing a white label software requires skilled employees with good ideas. Besides, the software should be tested, maintained, and improved for effective results. Purchasing white label software will give you a fantastic and fully functional product.
It is a risk –free – Developing your software from scratch is challenging because you are not sure if the team of employees you hire will produce what you need. In case you get malfunctioning software, you will incur losses while rebuilding it.
Purchasing white label software saves you the programming and designing process, and if something goes wrong the company will fix the problem at their costs.
It gets you more clients – White label software helps you provide high-quality products and services which specialize in a particular service. More clients will request your products if they satisfy their needs.
Shortcomings Of White Software Label
You will be accountable for any software malfunctions – It is recommendable to select a reputable white label agency that will provide you legit white-label software. You will cater to all the potential mistakes that the original developer made when developing the software. Poor maintenance practices can also cause malfunctioning giving you low-quality products.
You become partly dependent on the software providers – White label agencies are famous for selling ready products and do not disclose technical information concerning their software. Miscommunication can lead to system breakdown that can lower the quality of your product. You will need to hire the sourcing company again for updates.