We have wrote before about the Entrepreneurship scene in Egypt and about many rising entrepreneurs and startups. We think you too should join them and be an entrepreneur, and here's why?
Here is a list of why you should be an Entrepreneur in Egypt now.
1. Rising prices in Egypt
Egyptian pound facing a pounding
The inflation is rising, dollar rising against the Egyptian pound. Where is this going? People are looking into other investments than real estates and startups seem one of the logical answers.
2. All the free time you can spare
Karmsolar Team, one of our most admirable startups
You don't know that , but you do have spare time . Instead of sitting at the cafe with a shush a, why not use this time. To make some good money. Startups can be mostly managed remotely and the work can be split on a team , everyone doing his part.
3. Role model:
Mai Medhat deserves a piece after being a panelist with President Obama and Mr Mark Zuckerberg
Your kids will look up into you , society will look up it o you with admiration (just as Mai went viral for meeting Obama). It's very rewarding to build some,thing from scratch and watch it grow to something magnificent. Like a baby of your own.
4. Self satisfaction: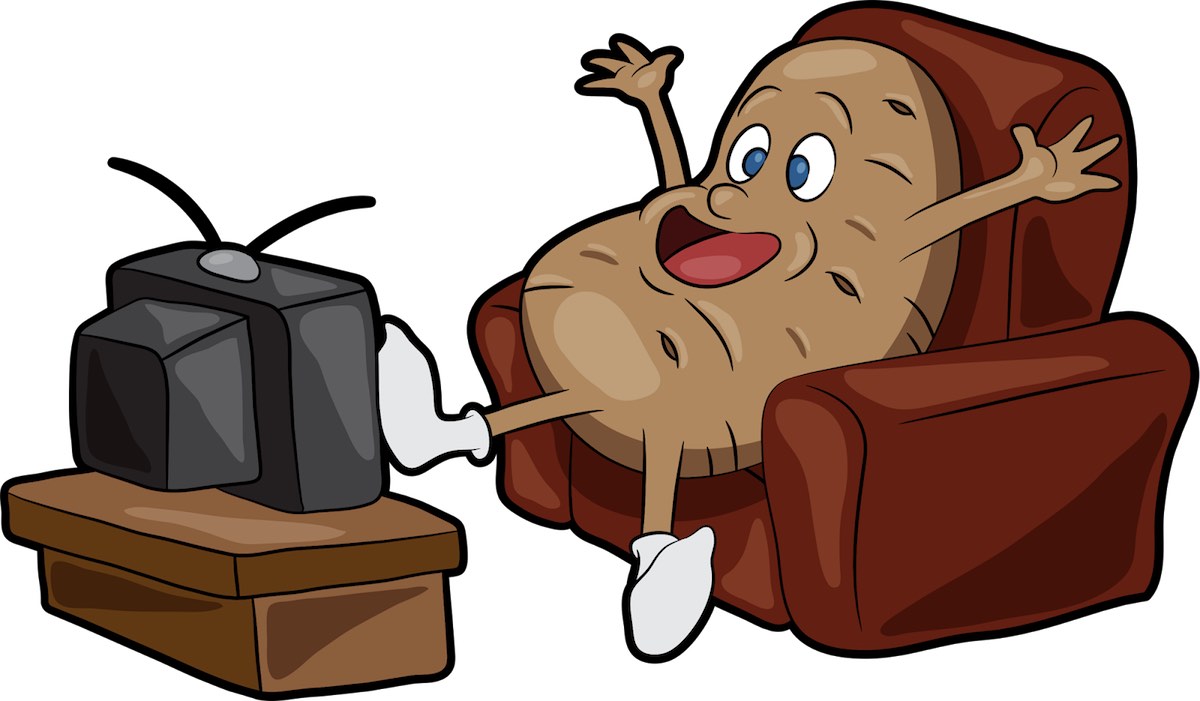 Don't be a couch potato!
Not everyone can do it, but you did it. Your ego will be sky. Rocketing pop what you did. Entrepreneurs get rewarded all the time with money, awards and fame . Isn't that better than staying home watching Game of Thrones or the latest Mosalsal. Bassem Youssef started from a YouTube video channel and see where he's become now!
5. Excellent investment
Dollar is rising in Egypt
You usually invest a few of your savings but most of your it me. Your invested time is transformed into a bulk that you will sell one day for an awesome sum of money. What your invested in 60,000 Egyptian pounds will yield a few million dollar s one day hopefully. Maybe one day you'd own a Unicorn company yourself.
6. Flexible hours:
Working from Gouna is a dream
You're the boss. You decide if it's an online platform or an environment project. You decide if you're starting in Gouna or Alexandria or in Maadi. You decide if you open shop at 9 am or 5 pm. It's awesome, no more being pushed around.
7. Benefits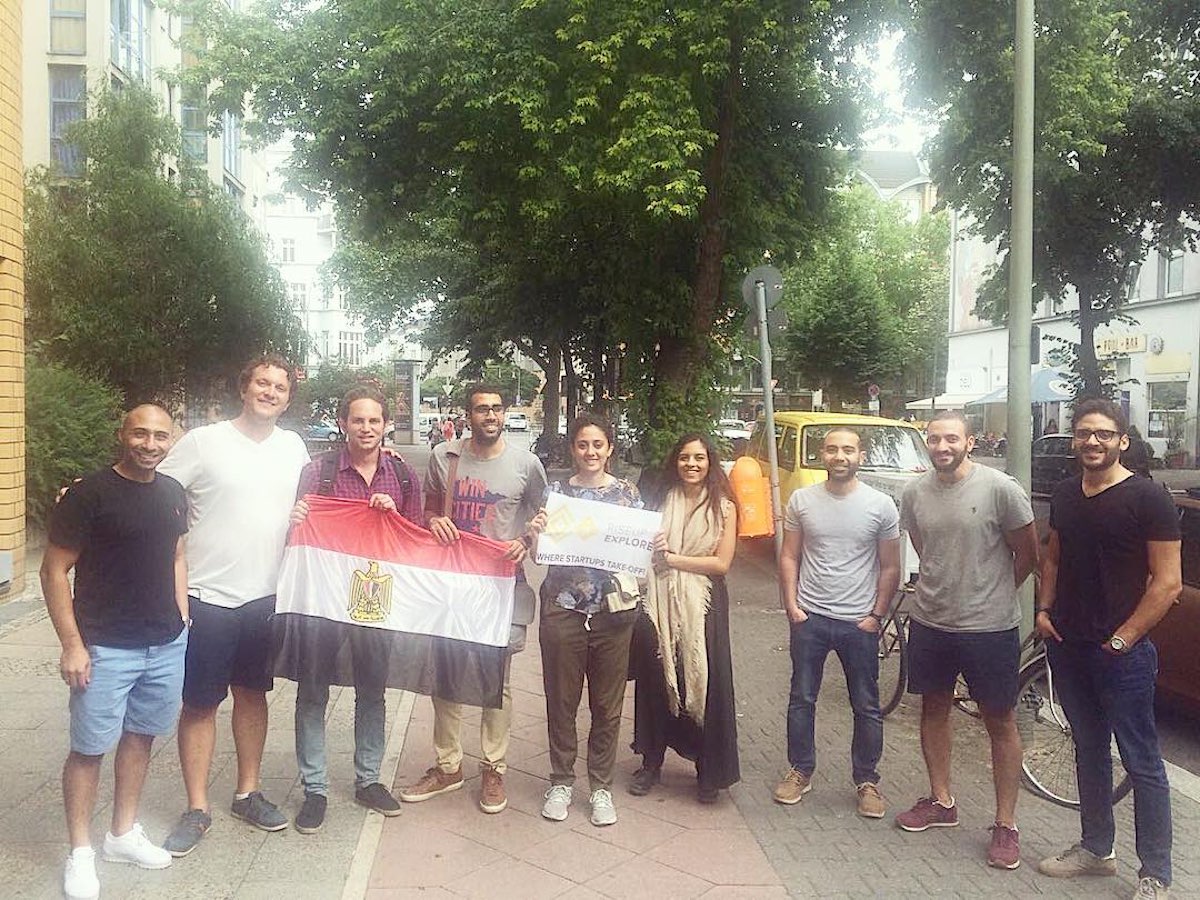 8 Egyptian startups went to Berlin last week
Being the Entrepreneur and boss yourself, you can add travel perks and health benefits and events to be attended. You're joining a network of like minded peers who seek the same future as you. Ain't that better than waiting for the promotion that never came.
8. Networking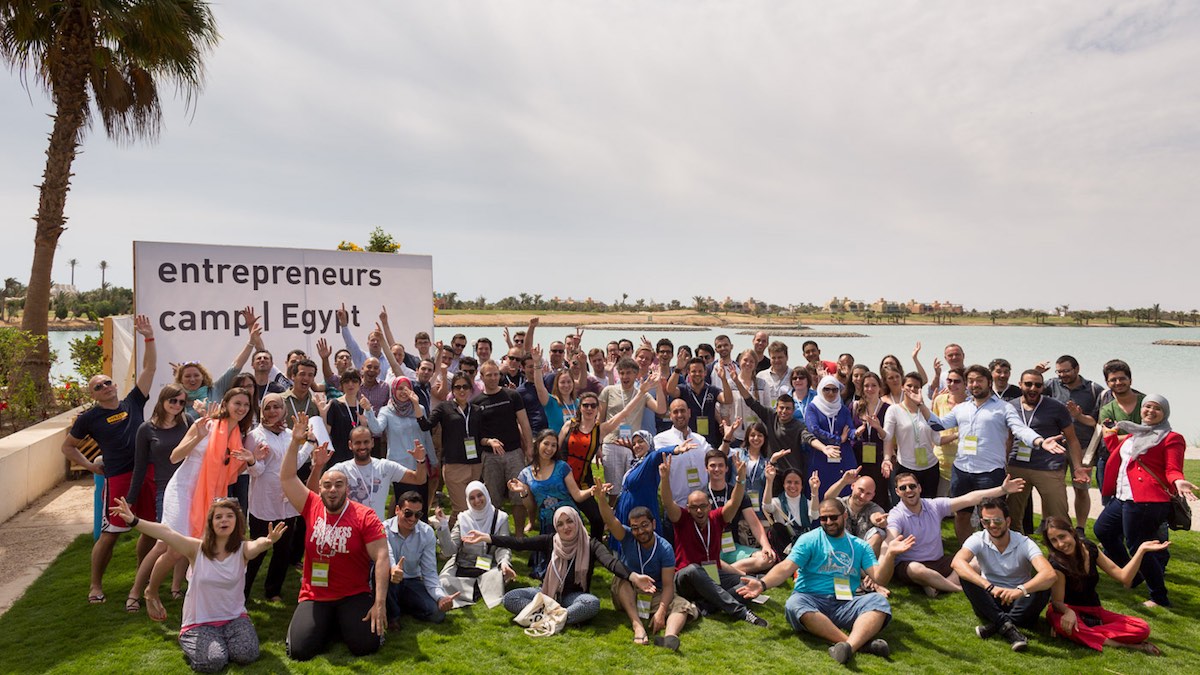 First entrepreneurs camp in 2015 | enpact
Being an Entrepreneur, you will make new friends, meet new people and usually IMPORTANT people. You'll befriend investors, hard working and successful people. Peers that are interested in investment and returns on long hard working hours. I'd pick those connections over superficial lazy talkative friends.
Greek Campus is an excellent networking opportunity
With incubators and hubs that gather Entrepreneurs around and tutor them, you'd find a place to fit in. We highly recommend being incubated at the AUC Venture Lab or the Greek Campus.
9. Inventions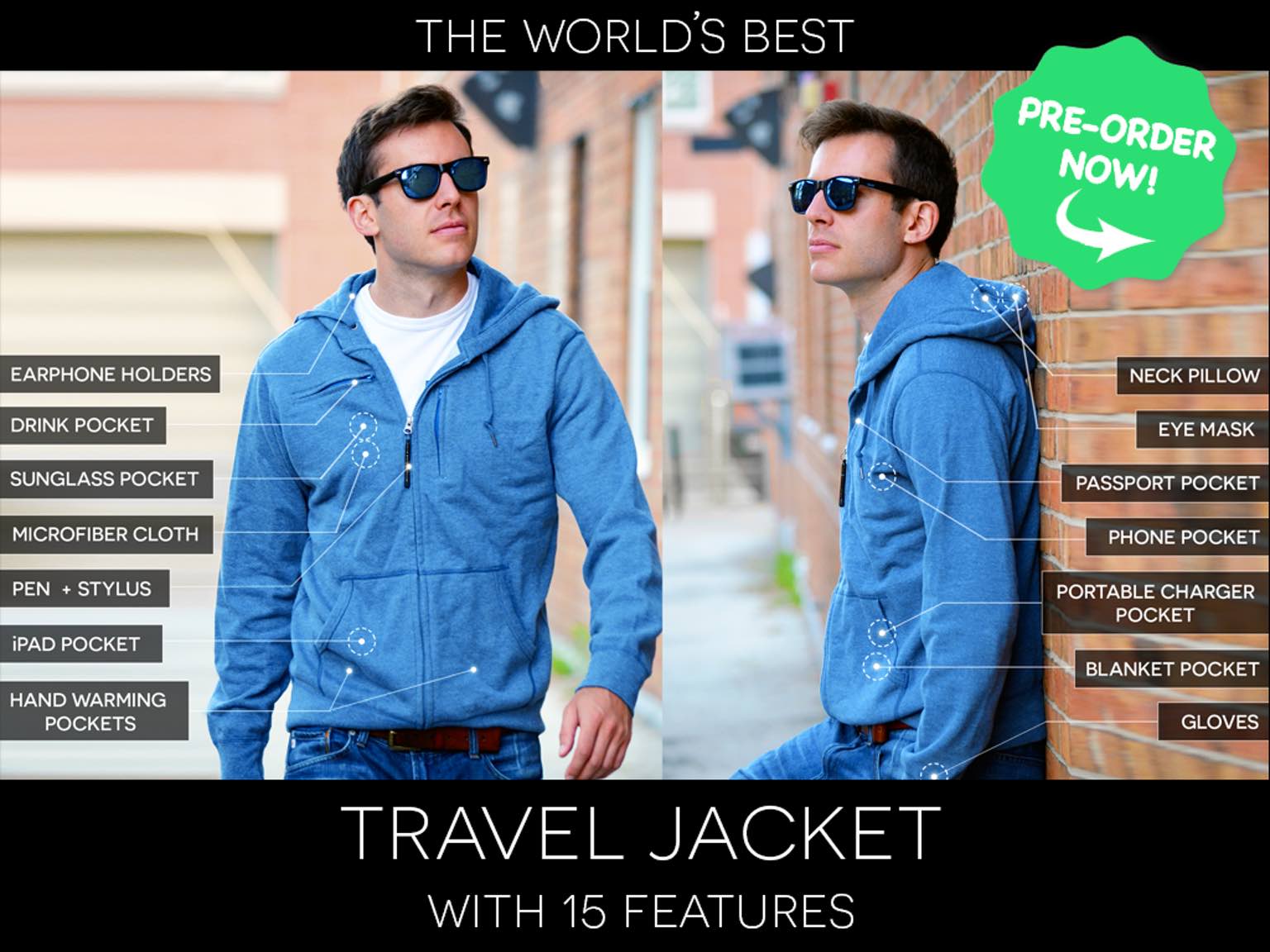 Awesome jacket with 15 features! Thats a must have!
You might invent cool stuff. Who knows maybe you invent the next Instagram or Travel carry-on or Jacket or payment system or the next UBER!
Gogocar maybe the next UBER
10. Finding investment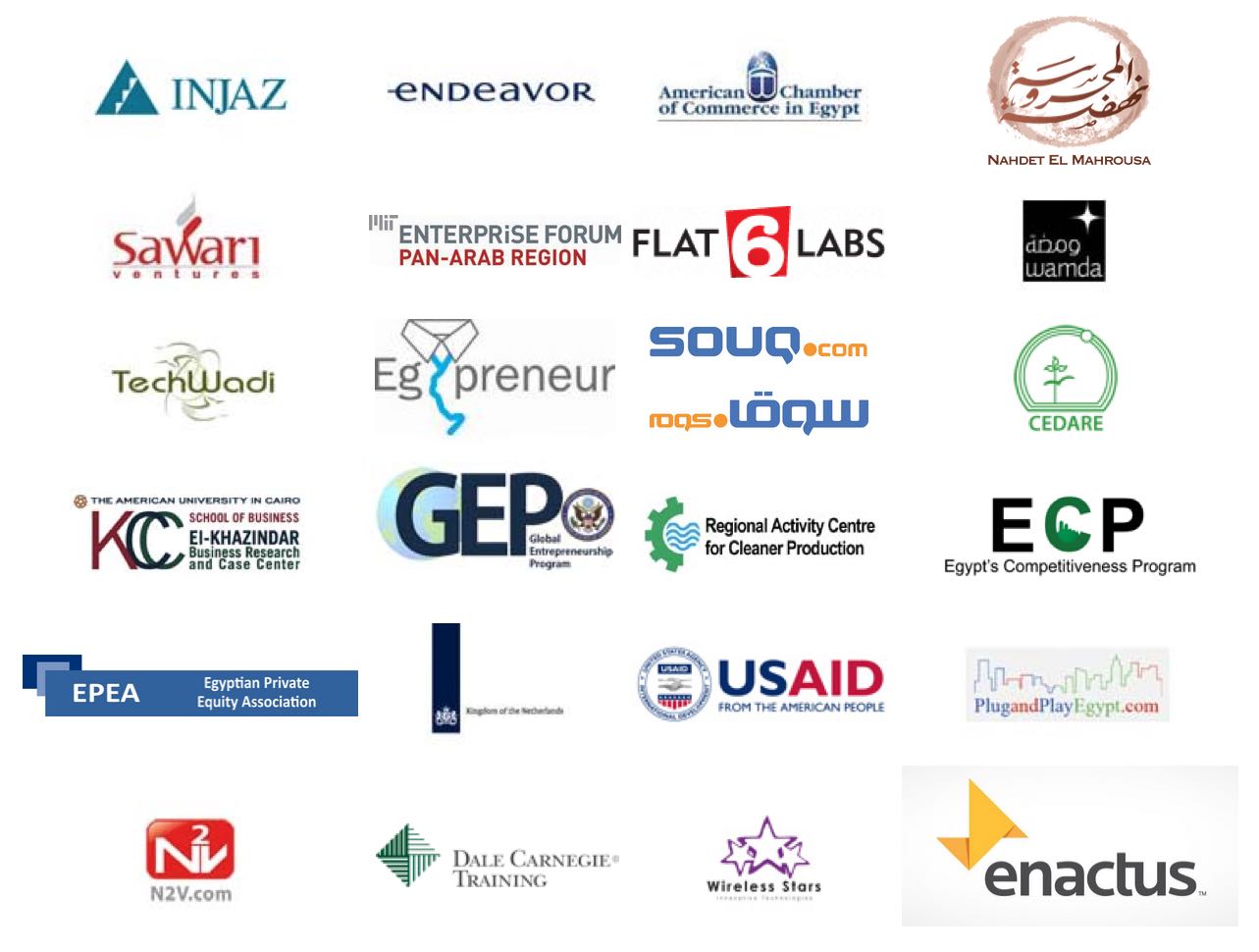 Many Investors are ready to help you
It's easy now with tons of angel investors, incubators, funds, grants, hedge funds, you're sure to find a back to support you. Initial investment can be close to $100 but you have to find the right partners and strategy to build upon it.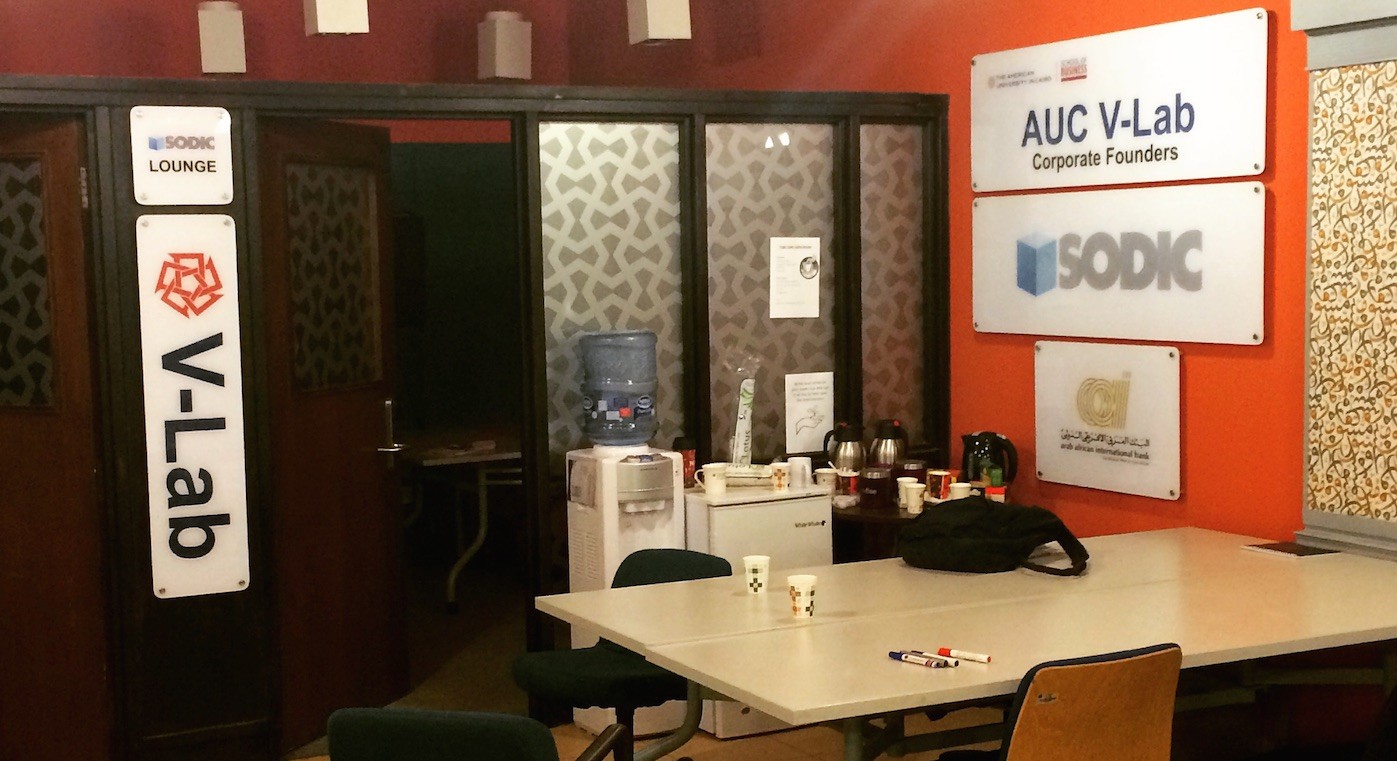 AUC Venture Lab
If you want to be on your own and raise funds there are tons of crowd funding platforms where you can ask for money, just as Bassem Youssef did. Again, we highly recommend seeking support from the AUC Venture Lab or the Greek Campus. They provide a scientific approach rather than the usual chaos.
If you're feeling lost or need help to start, you can always leave your question in the section below. We love to help startups OR just read this article here.